Distributed System of Scientific Collections
Providing hard evidence of our planet's natural diversity
A world-class research infrastructure
The Distributed System of Scientific Collections is a new world-class Research Infrastructure (RI) for natural science collections. The DiSSCo RI works for the digital unification of all European natural science assets under common curation, access, policies and practices, and aims to ensure that the data is easily Findable, Accessible, Interoperable and Reusable (FAIR). As such, DiSSCo will transform a fragmented landscape of crucial natural science collections into an integrated knowledge base that provides interconnected hard evidence of the natural world.
DiSSCo represents the largest ever formal agreement between natural history museums, botanic gardens and collection-holding universities in the world. 
What do we want to achieve?
Europe is a global leader in collections-based research and hosts 80% of the world's known bio- and geodiversity represented in 1.5 billion specimens. Natural science collection (NSC) specimens are a unique and vital resource forming the foundational basis of bio- and geodiversity research that has historically been used to address fundamental questions in science, not to mention the urgent Anthropocene challenge, and is used to underpin countless discoveries and innovations, scholarly publications, official reports and public education.
DiSSCo will digitally unify European natural science assets

under common curation and access, while ensuring data is easily Findable, Accessible, Interoperable and Reusable (FAIR).

DiSSCo will transform a fragmented landscape of natural science collections

 into a unified robust, quality ensured knowledge base of unprecedented scale for bio- and geodiversity.

DiSSCo will

permanently link a digital specimen back to its related attributes

 in distributed resources ensuring robust science whose assertions can always be validated or reproduced.

DiSSCo will be a one-stop e-science shop

for providing discovery, (physical) access, interpretation, and analysis of complex linked data.

Digital access will reduce the global carbon footprint, improve efficiency, make science more responsive to urgent needs, and accelerate biodiversity discovery.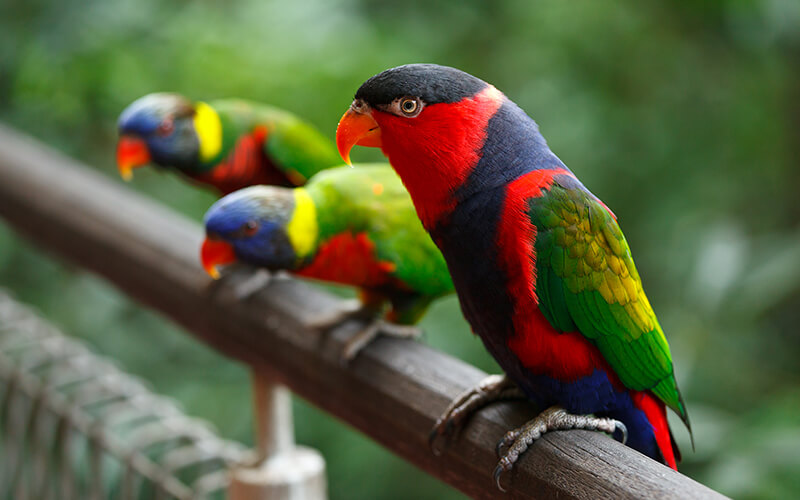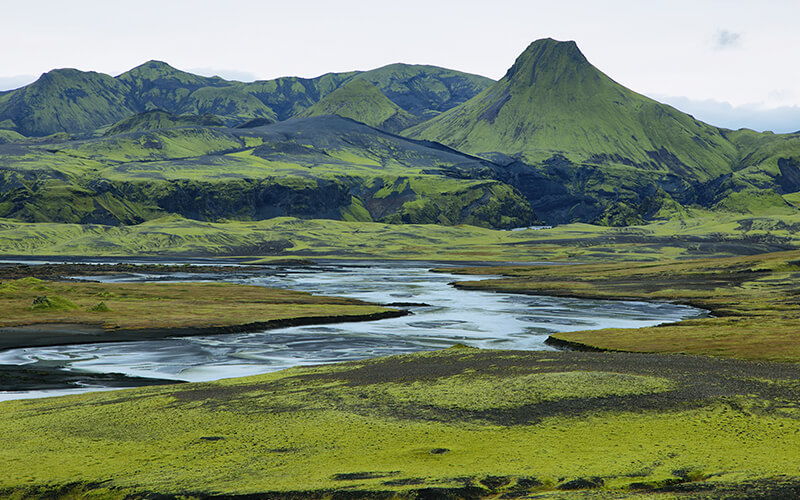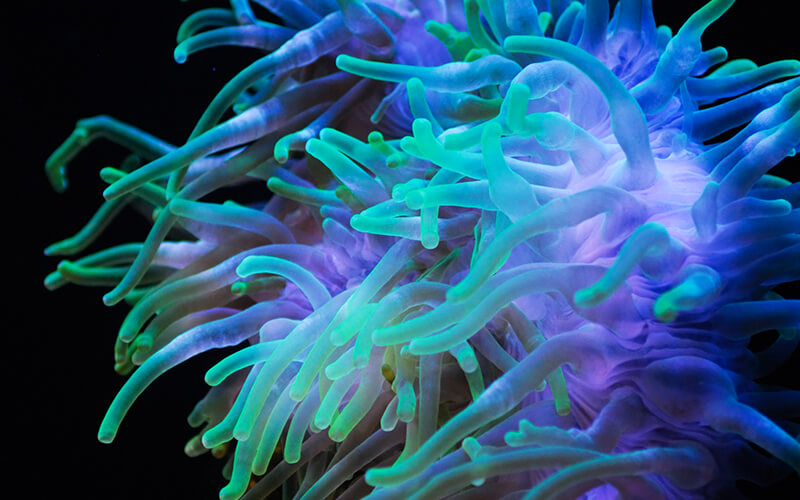 participating institutions
The participating countries