Distributed System of Scientific Collections
1,5 billion specimens. 5,000 scientists. 170+ institutions. 23 countries
… in 1 European collection.
A world-class
research infrastructure
The Distributed System of Scientific Collections is a new world-class Research Infrastructure (RI) for Natural Science Collections. The DiSSCo RI aims to create a new business model for one European collection that digitally unifies all European natural science assets under common access, curation, policies and practices that ensure that all the data is easily Findable, Accessible, Interoperable and Reusable (FAIR principles).
DiSSCo represents the largest ever formal agreement between natural history museums, botanic gardens and collection-holding universities in the world.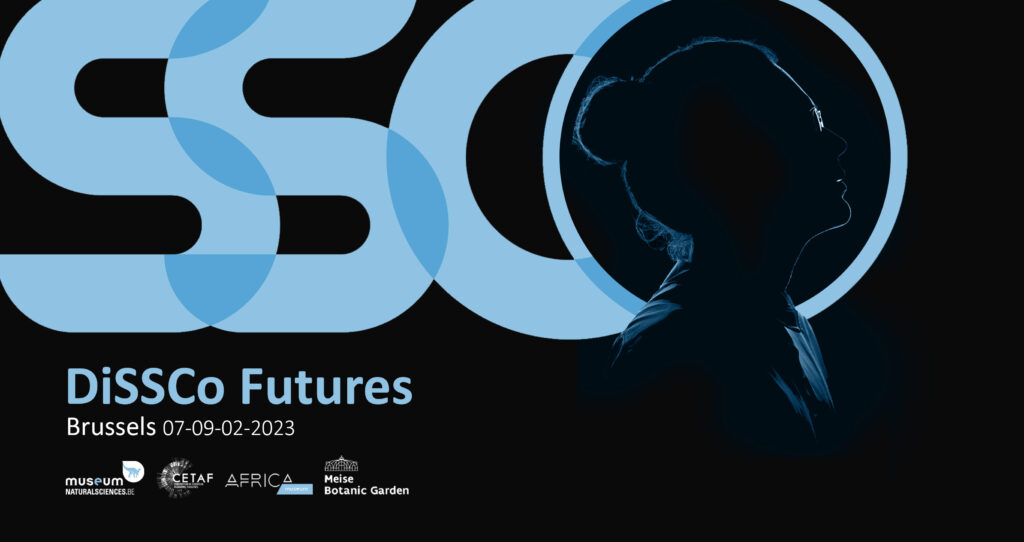 6 January 2023 The DiSSCo community is pleased to invite you to attend DiSSCo Futures....
Interested in knowing the place of DiSSCo in the landscape of European Research Infrastructures? Go here.
DiSSCo services
DiSSCo is all about services. It will create a unique access point for integrated data analysis and interpretation through a wide array of digital services provided by its community. 
DiSSCo-linked projects
Building a research infrastructure is a very complex task. For this reason, DiSSCo relies on other partner organizations who have created their own opportunities for projects that address specific parts of the research infrastructure.
DiSSCo officially launched its preparatory phase in February 2020 with DiSSCo Prepare, the primary vehicle through which DiSSCo will reach the overall readiness necessary for its construction and eventual operation.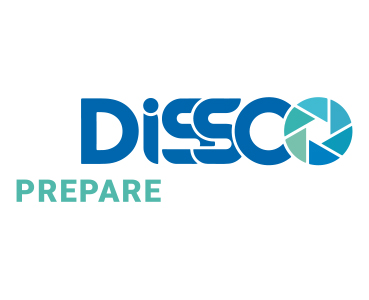 The participating countries
DiSSCo is all over Europe: 22 countries and counting!
DiSSCo is a RI in progress
DiSSCo is currently in its preparatory phase (2019-2022). At this stage, DiSSCo's community is working hand in hand to reach its optimum Implementation Readiness Level (IRL), that is, the required baseline maturity level that will allow DiSSCo embark on its Implementation Phase (2023-2025). Although some of the infrastructure's concepts are already materialising, DiSSCo is set to deliver a comprehensive Construction Masterplan before embarking on specific implementation actions. The driving force behind these initial steps has a name: DiSSCo Prepare.
Changes in DiSSCo's governance and funding will be running parallel with its progressive completion of these development phases.

See DiSSCo's Timeline in detail here.
A young but mature initiative
DiSSCo RI is a young initiative but it builds on the expertise, maturity and cohesiveness of the scientific community where it took shape: CETAF the Consortium of European Taxonomic Facilities, in operation since 1996. Representing more than 80% of the world's described species, CETAF's collections lie at the core of DiSSCo's data basis providing millions of specimens of animals, plants, fungi, rocks and genetic resources.
DiSSCo LABS
An open door to DiSSCo's Technical developments