A revolution for Natural Science Collections
Natural Science Collections (NSCs) have historically been pivotal to address fundamental questions in science, innovations, discoveries and sustainability. The last decades, however, have witnessed a dramatic change in research practice. Digital developments and new forms of molecular data have considerably increased the volume and diversity of information that can be derived from physical specimens, and in doing so, they have called for a novel, integrative approach to scientific research where cross-linked information effectively underpins the entire research life cycle and provides open access to mass and precise data.
Read more on Why Natural Scientists need DiSSCo.
Towards a new model of scientific research
What does DiSSCo try to achieve?
DiSSCo aims to enable the community of NSCs to overcome its current limitations and thrive in this new, ever-evolving environment of opportunities.
DiSSCo will transform today's landscape of individual European NSCs providing simple access to various data classes into a new reality: a comprehensive and sustainable knowledge base of unprecedented scale that links all data classes across institutions.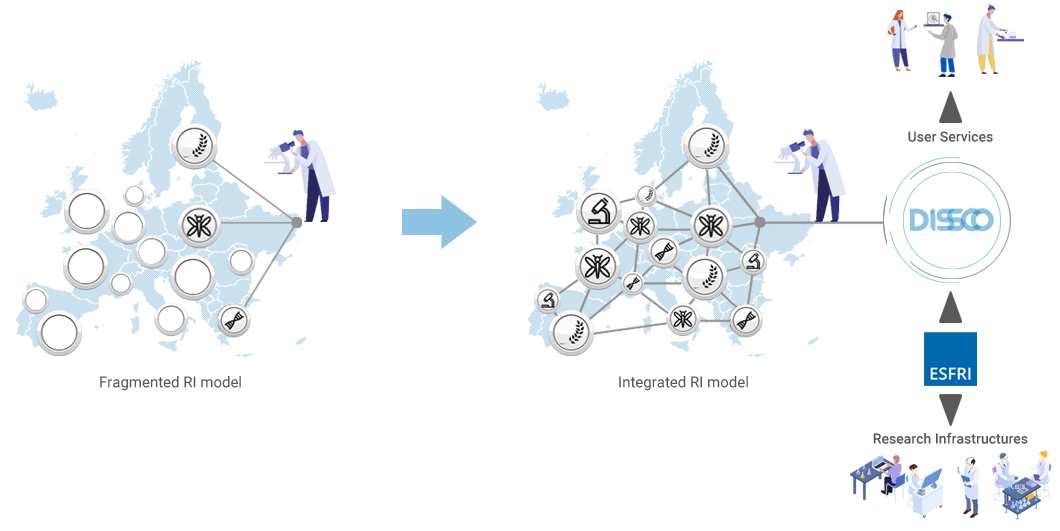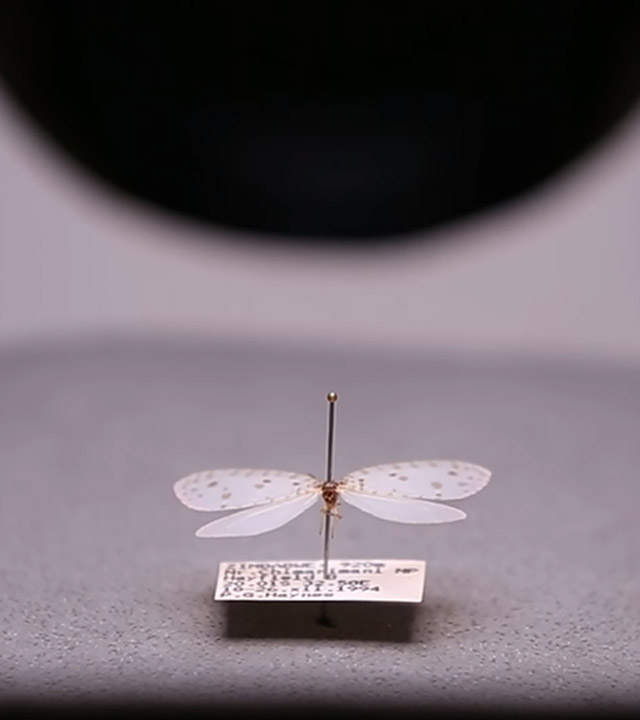 From here, DiSSCo aspires to:
Create a one-stop e-science infrastructure providing discovery, access, interpretation, and analysis of complex linked data.
Provide end-user services such as digitisation on demand, research support and training activities to address current community limitations.
Optimise collection access, curation and management practices in individual institutions, enabling strategies under a common research agenda.
Accelerate digitisation, taking the current workflows to an industrial scale.
Permanently link representations of digital specimens to their attributes across distributed digital resources, thus ensuring robust science.
Reduce the global carbon footprint with digital collections access that will reduce international trips and global shipments of specimens.
Improve efficiency, facilitate economies of scale, make natural science research more responsive and resilient to urgent needs and accelerate biodiversity discovery.