Our connection to the world
Building a research infrastructure is an enormous and complex undertaking. For this reason, DiSSCo joins forces with other projects that support the development and goals of DiSSCo by addressing specific parts of the research infrastructure.
To ensure overall alignment of activities across these projects, the respective project coordinators participate, along with the DiSSCo Coordinator, in the Strategic Alignment of Projects group (SAP) whose mission is to facilitate communication between them and ensure complementarity and the best use of available resources.
Auxiliary groups with focus on specific areas of the programme (the Synchronisation Groups) support and enhance the work of the SAP.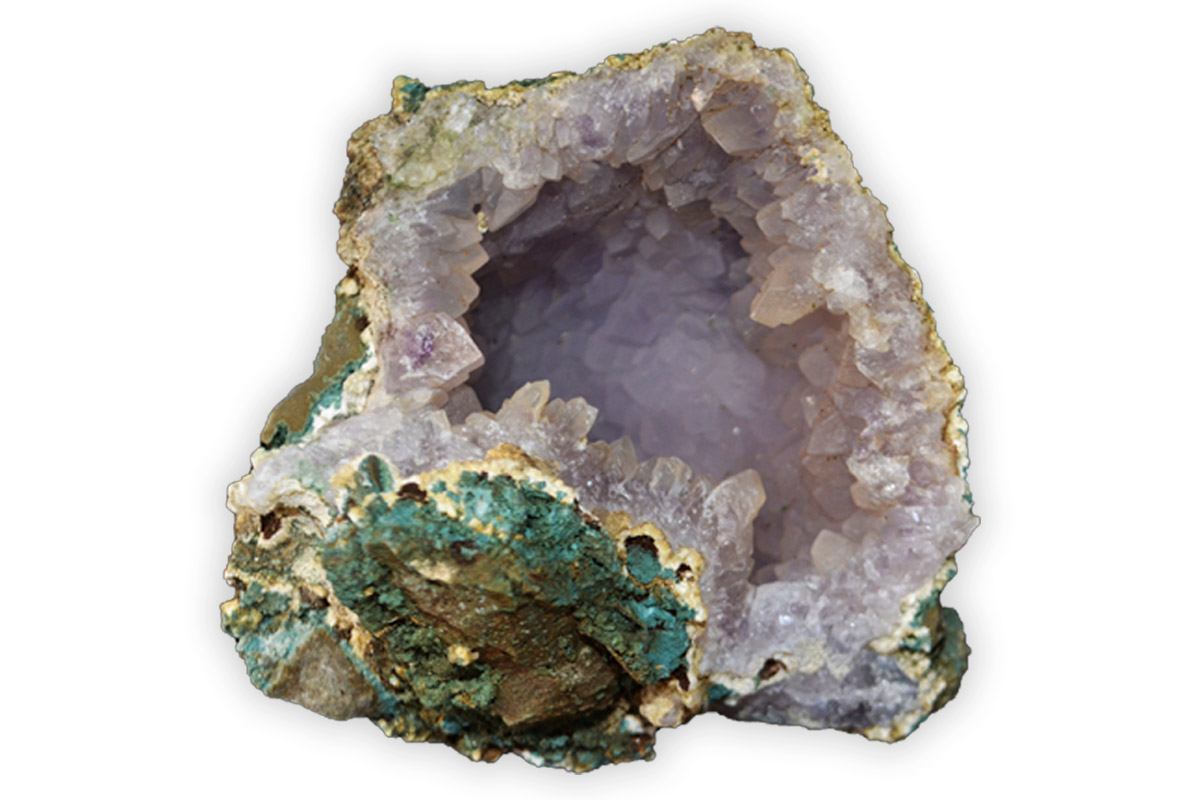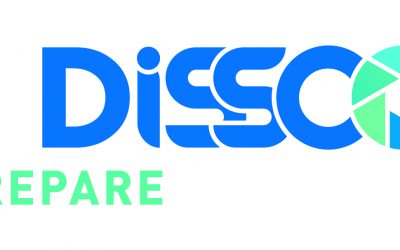 How to build a Research Infrastructure? To find out is the objective of the latest addition to the portfolio of DiSSCo-linked projects, DiSSCo Prepare. It will improved DiSSCo's readiness to deliver its services, e.g. in terms of adapting to user needs, serving high-quality and trustworthy data, and implement the technical infrastructure.
read more