21 July 2021   The virtual conference of Biodiversity Information Standards (TDWG) will be held 18–22 October 2021 and will revolve around the topic "Connecting the world of biodiversity data: uniting people, processes, and tools".Please note that the information...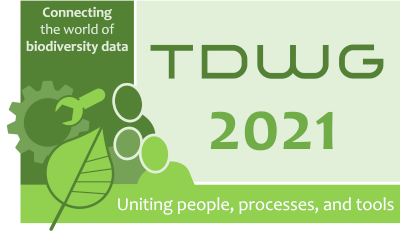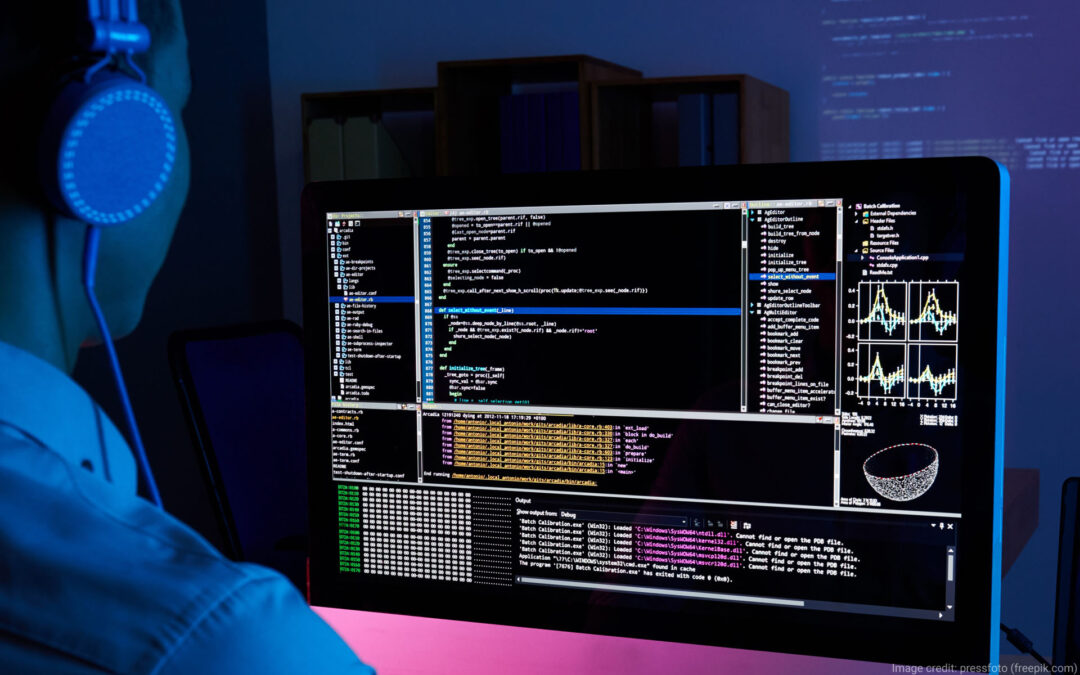 20 July 2021   More than 40 participants attended DiSSCo's 1st "micro-changes" online workshop last July 8. The workshop was the first in a series of meetings in which DiSSCo partners will discuss the necessary technical and organizational steps to ensure that all...
read more
Interested in going deeper into DiSSCo's technical architecture?
Get the latest technical post about the design of DiSSCo's in DiSSCoTech.