6 January 2023 The DiSSCo community is pleased to invite you to attend DiSSCo Futures. The three-day conference that will take place in Brussels, Belgium in February 2023, hosted by the Royal Belgian Institute of Natural Sciences, CETAF, Meise Botanic Garden, and...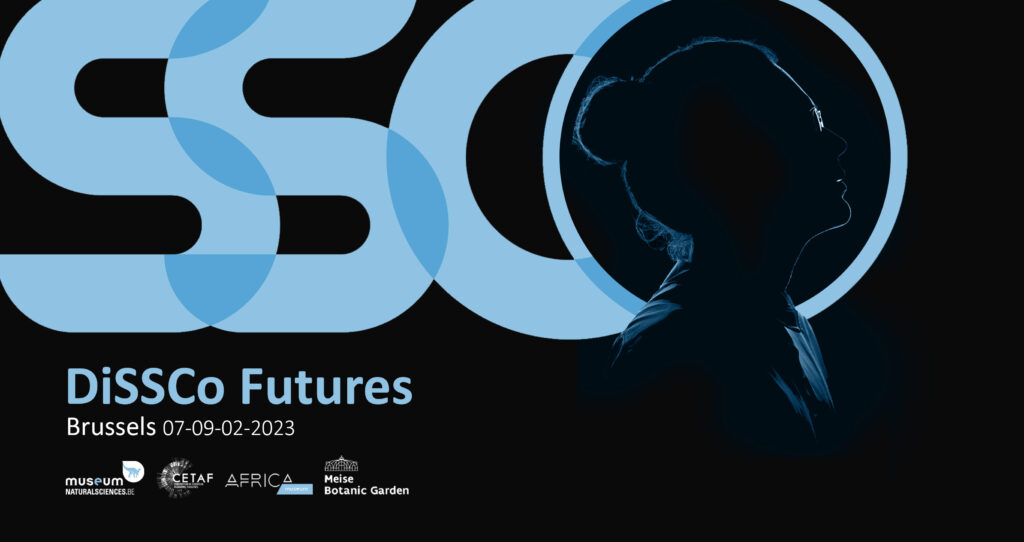 2 December 2022by Lisa French (Natural History Museum London) and Jose Alonso (Naturalis Biodiversity Center)Really. We mean it. All you need to know. From digitisation workflows (insects, herbarium sheets, geological specimen, microscope slides... you name it) to...
read more
Interested in going deeper into DiSSCo's technical architecture?
Get the latest technical post about the design of DiSSCo's in DiSSCoTech.