24 June 2022   The first BiCIKL Call for Expression of Interest for biodiversity data-related scientific proposals is open until 31 July 2022.The BiCIKL project invites submissions of Expression of Interest (EoI) to the First BiCIKL Open Call for projects. The...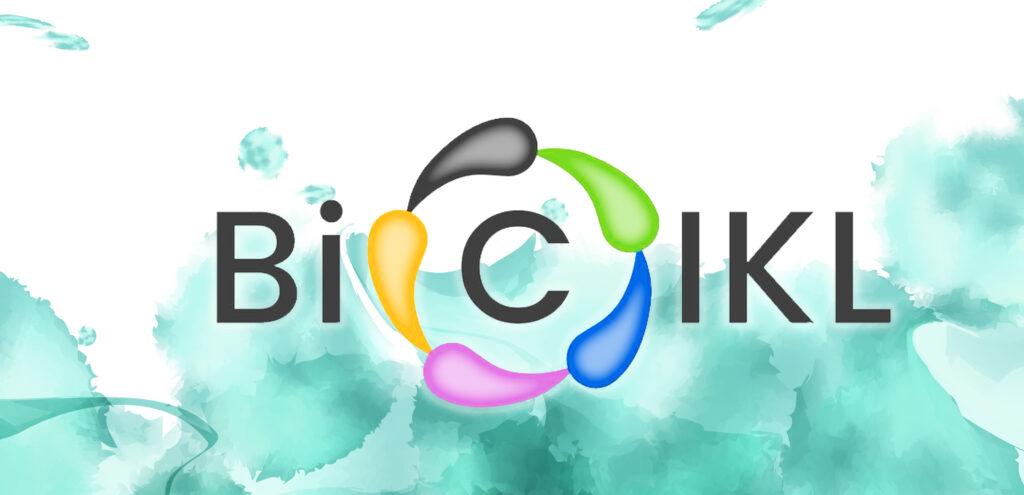 20 June 2022   Top European research infrastructures come together to design and develop BioDT, a digital twin prototype for the study and analysis of biodiversity, in support of the EU Biodiversity Strategy for 2030. DiSSCo is, of course, part of this new and...
read more
Interested in going deeper into DiSSCo's technical architecture?
Get the latest technical post about the design of DiSSCo's in DiSSCoTech.