25 April 2022   SYNTHESYS+ Call 4 provides funding to undertake short research visits at 21 partner institutions Call 4 Deadline: 15th June, 2022 (17:00 UK time) SYNTHESYS+, one of the DiSSCo-linked projects, has just announced the fourth and final tranche of...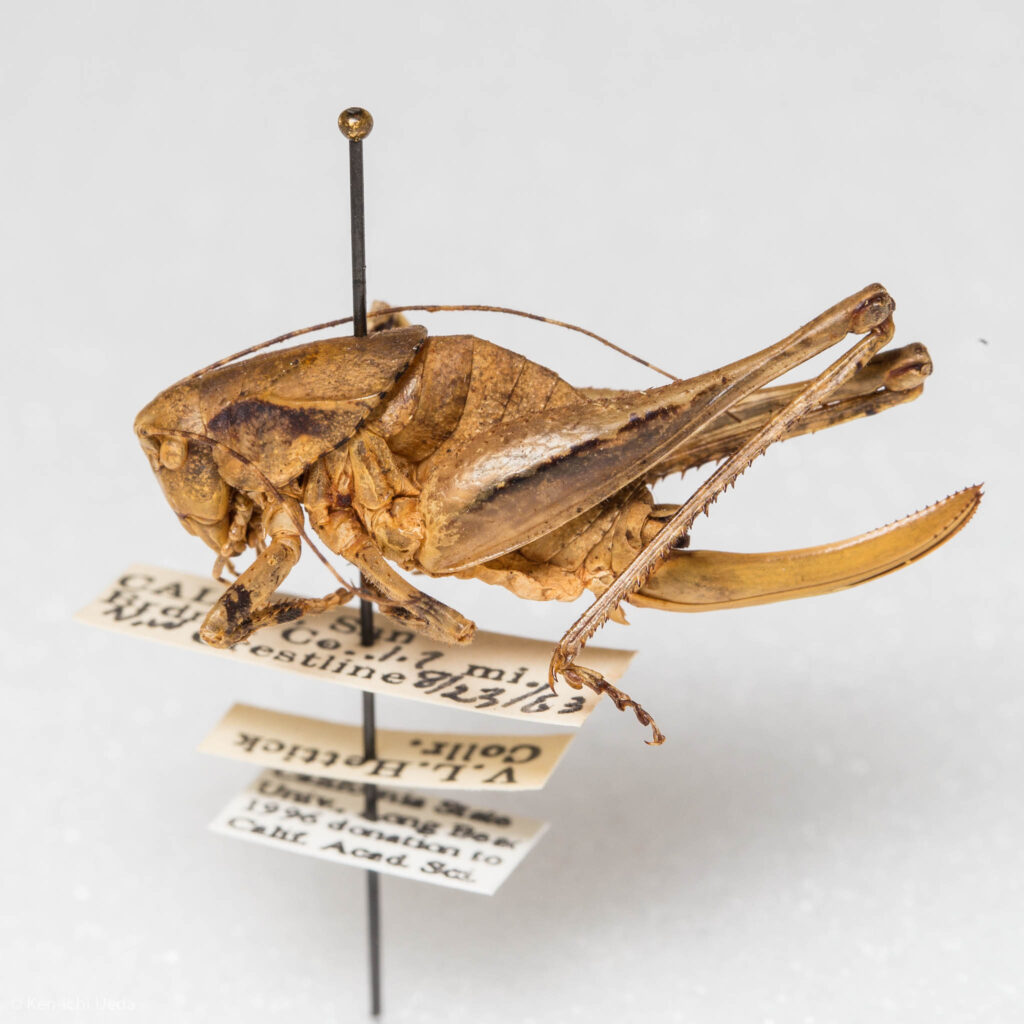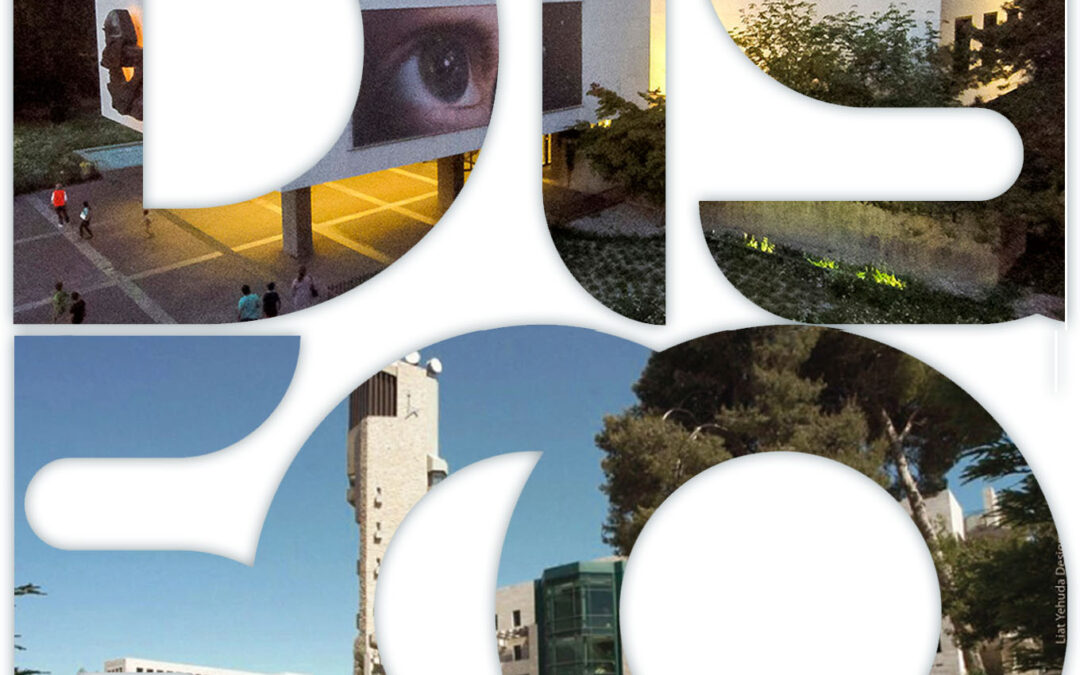 19 April 2022   DiSSCo's family continues growing! Two new associate membership applications to DiSSCo were approved during our last interim General Assembly, those from the Israel Natural Science Collections Consortium (INSCC) and the Swiss Association of Natural...
read more
Interested in going deeper into DiSSCo's technical architecture?
Get the latest technical post about the design of DiSSCo's in DiSSCoTech.