ELViS in the DiSSCo ELViS is alive (!). He is giving his first steps, in fact. We are not talking about the king of the mellow songs and the sideburns, mind you. We are talking about the European Loans and Visits System (ELViS).What is ELViS exactly? ELViS is a...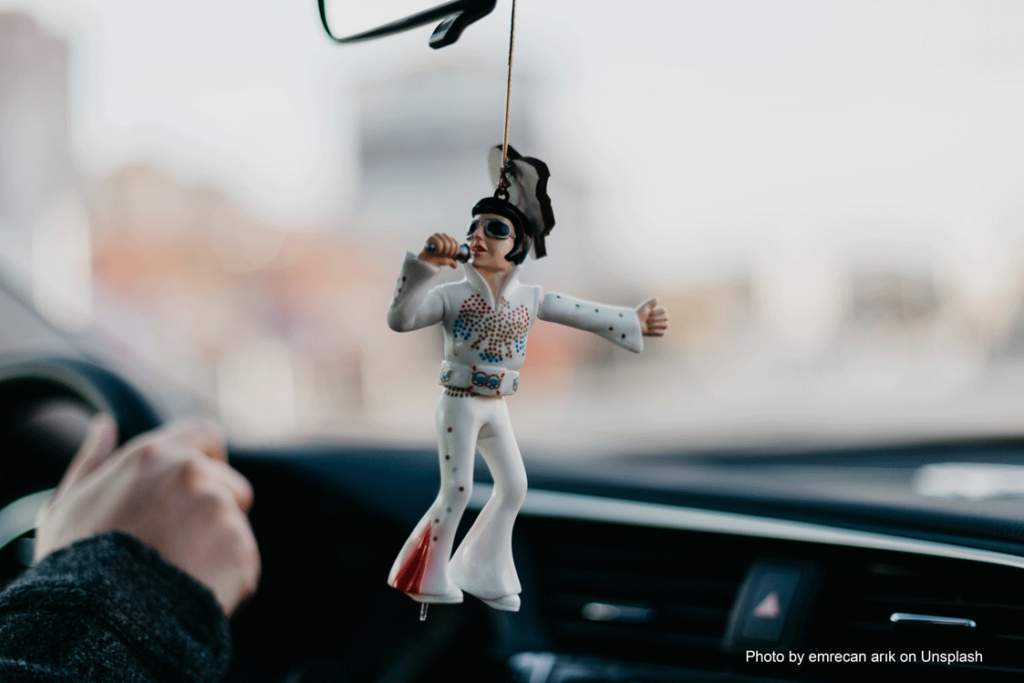 12 October 2021   Let's say you are doing your research and you run into a specimen that is cited in a publication. Then you see that the specimen is also linked to its digital object in DiSSCo, its occurrence record data in GBIF, the sequences extracted from it...
read more
Interested in going deeper into DiSSCo's technical architecture?
Get the latest technical post about the design of DiSSCo's in DiSSCoTech.