Our connection to the world
Building a research infrastructure is an enormous and complex undertaking. For this reason, DiSSCo partners with other organizations who have created their own opportunities for projects that address specific parts of the research infrastructure. On this page you will find information about all projects that directly support the development and the objectives of DiSSCo. They underpin the scientific rationale and facilitate the work in the different developmental phases of DiSSCo.
To make sure that work in all of these projects is aligned, the respective project coordinators participate, along with the DiSSCo coordination team, in the so called Strategic Alignment of Projects that facilitates communication between them and ensures complementarity.
Schematic overview of DiSSCo-linked projects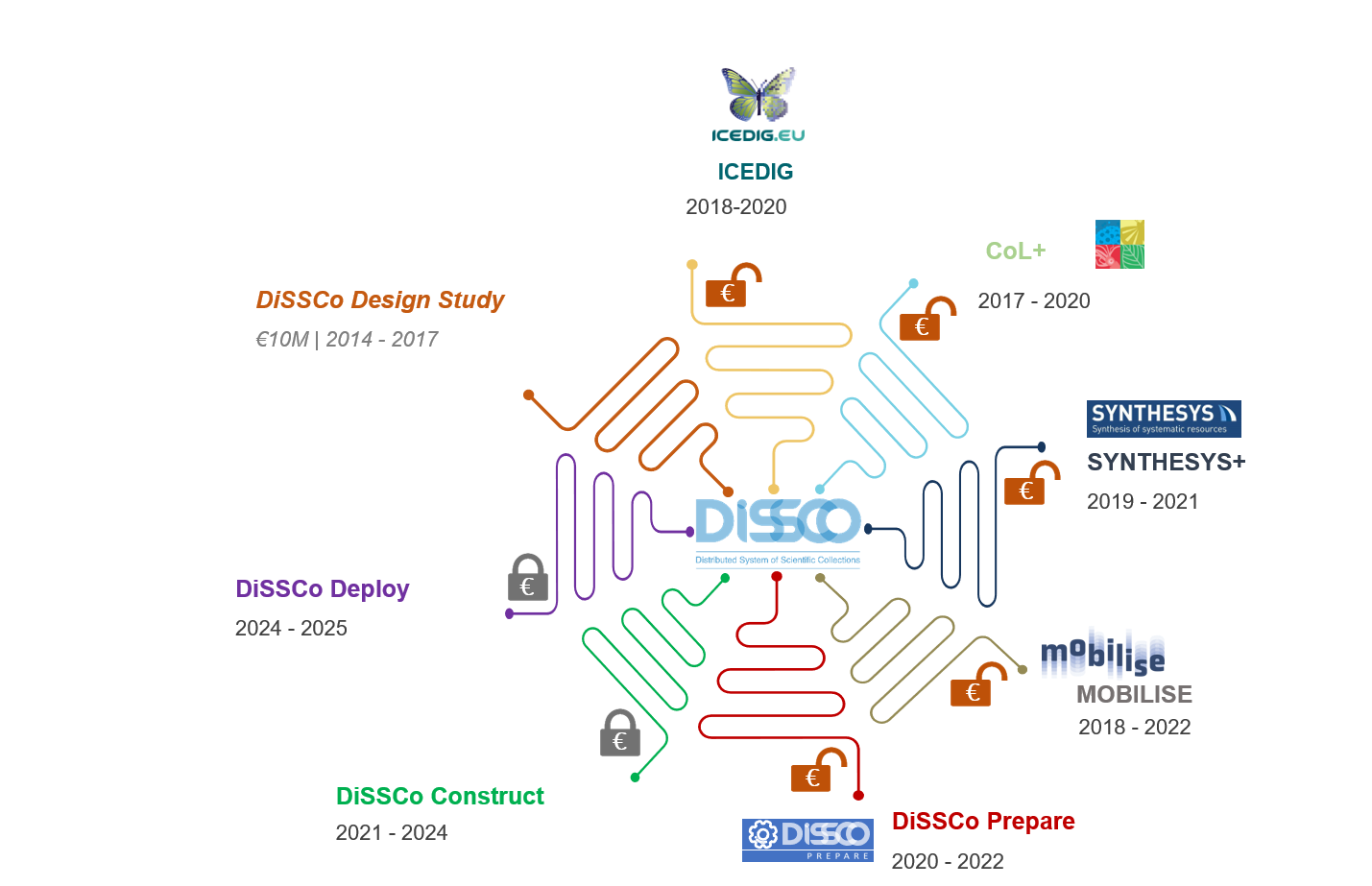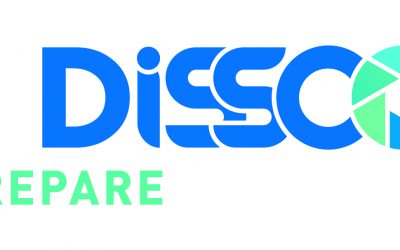 How to build a Research Infrastructure? To find out is the objective of the latest addition to the portfolio of DiSSCo-linked projects, DiSSCo Prepare. It will improved DiSSCo's readiness to deliver its services, e.g. in terms of adapting to user needs, serving high-quality and trustworthy data, and implement the technical infrastructure.
read more