DiSSCo in a paragraph (and a video)
The Distributed System of Scientific Collections (DiSSCo) is a new world-class Research Infrastructure (RI) for Natural Science Collections. It aims to digitally unify all European natural science assets under one European collection featuring common access, curation, policies and practices, while ensuring that all the data is easily Findable, Accessible, Interoperable and Reusable (FAIR principles).
If you are part of the Naturalis family, you want to listen to this…!
DiSSCo is the largest ever formal agreement between natural history museums, botanic gardens and collection-holding universities in the world… And Naturalis is the coordinating partner in all this. In fact, our own Edwin van Huis is chair of DiSSCo's Interim General Assembly and DiSSCo's Coordination and Support Office is located in our facilities (get to the 5th floor, turn right and you'll see us at the end of the hallway). 
Building a research infrastructure is a very complex task. For this reason, DiSSCo relies on other partner organizations who have created their own projects that address specific parts of the research infrastructure. You may have heard of Synthesys+, Mobilise, ENVRI… well, Naturalis is involved in pretty much all of them. Find out more here!
DiSSCo's greatest hits are its services. DiSSCo will create a unique access point for integrated data analysis and interpretation through a wide array of digital services provided by its community. The services aim to serve real life needs and therefore are based on the priorities set by collection providers and a robust base of user stories. In other words: your priorities.
DiSSCo is still on its preparatory phase but you can already get involved. Check here how you can participate in DiSSCo as an individual or institution. 
Aditionally, we will also be conducting a number of custom-made workshops for Naturalis' staff to explain how DiSSCo works, what it means for the future of Natural Science Collections and also to guide you through our services, like ELViS (yes, that is the actual name of the service!). We'll keep you posted throuh N-Share, Naturalis' newsletters or directly, by knocking on your (Heaven's) door!
Nah… no need for those. We would appreciate your feedback, though. Either as a researcher, collection manager, ICT professional, Education expert… As a Research Infrastructure that is built on the real-life needs of the scientific community, we greatly value your input and want to make your voice heard. 
Drop us a line or simply climb the stairs to the 5th floor, where the DiSSCo is!
Interested in particular aspects of DiSSCo? Then don't miss some of the articles below. They all deal with DiSSCo-related topics that are relevant for the community of Naturalis. More coming!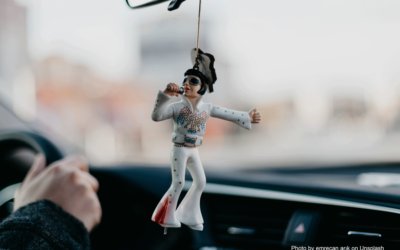 ELViS in the DiSSCo ELViS is alive (!). He is giving his first steps, in fact. We are not talking about the king of the mellow songs and the sideburns, mind you. We are...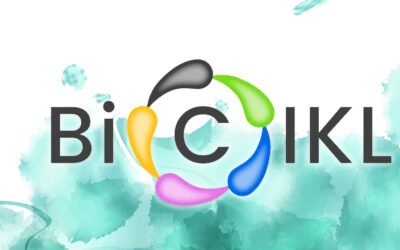 12 October 2021   Let's say you are doing your research and you run into a specimen that is cited in a publication. Then you see that the specimen is also linked to its...
… The stuff you need for all things DiSSCo that happen in Naturalis: background documentation for our workshops, visuals, graphs… all ready to download and enjoy.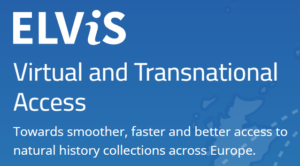 ELViS Workshop
Find here all the materials for the ELViS workshop of (fill in the date)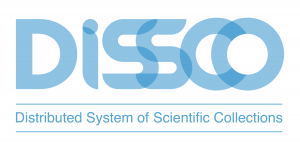 Visuals, brochures, presentations. All the resources you need to get to know DiSSCo and spread the word!