Governing an infrastructure
The current DiSSCo structure
The development (including preparation and construction) and operation of DiSSCo are linked to distinct and succeeding phases that require different governance and management models. The description here defines different governing bodies that will evolve according to the DiSSCo phases.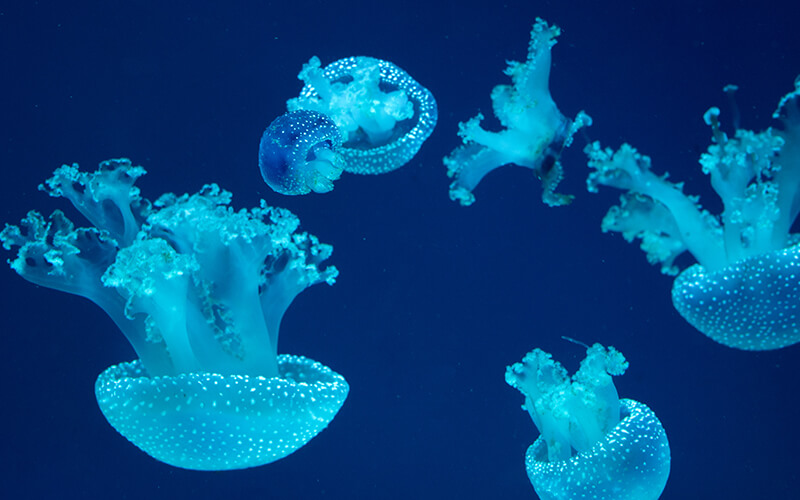 During the bid development
The Steering Committee
During the bid development, the governing body of DiSSCo has been the Steering Committee.
It consists of representatives of the biggest European natural science collections that contributed financially to the preparation of the DiSSCo proposal for inclusion on the ESFRI roadmap 2018 and the activities of the Coordination Team.
Their support and contributions have been of significant importance for the development of what we know today as DiSSCo ESFRI project.