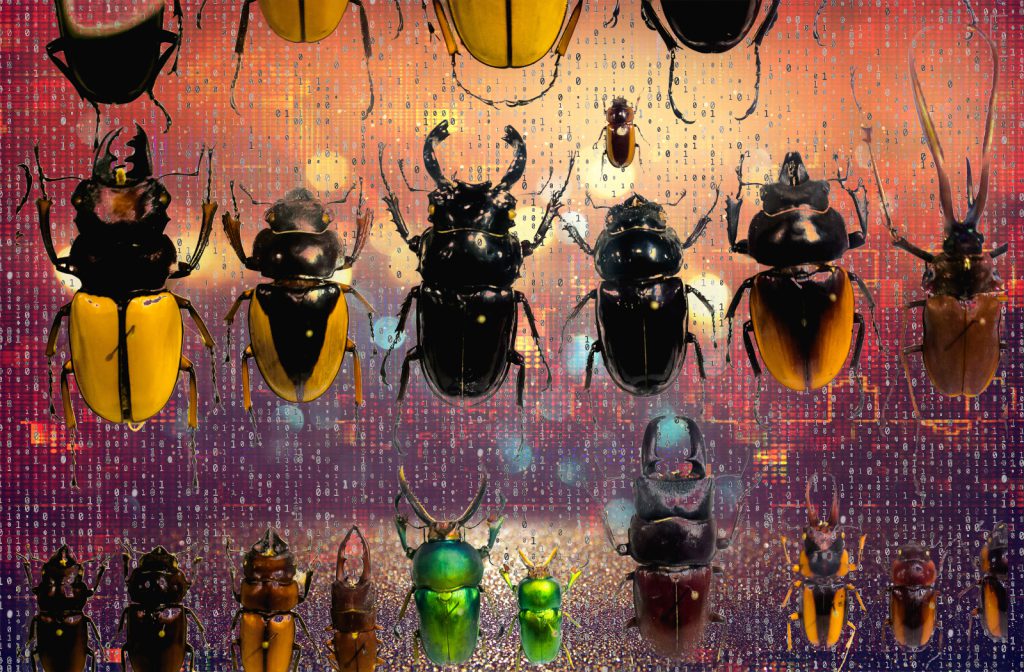 DiSSCoTech blog
DiSSCo is getting a new blog going with more in-depth discussions on technical design topics.
Biodiversity_Next conference in Leiden
Major players in biodiversity informatics are joining forces with the international conference Biodiversity_Next in Leiden on 22 - 25 October 2019. The objective is to develop a global biodiversity information strategy to help secure the earth's geological and biological wealth.