SYNTHESYS+, one of the DiSSCo-linked projects, has just extended the deadline for its 3rd Transnational Access call for SYNTHESYS+ to fund short-term research visits to consortium institutions and the 2nd Virtual Access call to fund digitisation-on-demand requests. The calls are funded via the SYNTHESYS+ project under the current European Commission's Horizon 2020-funded Integrating Activities programme. Look below for more details!
Transnational Access Call 3: Funding available to undertake short research visits at 21 partner institutions
SYNTHESYS Access funding provides researchers with funding support to undertake short visits to utilise the infrastructure (comprising the collections, staff expertise and analytical facilities) at one or more of the 21 partner institutions for the purposes of their research. Since 2004, the SYNTHESYS programme has supported over 52,000 days of research activity across 4,000 separate projects, generating over 5,000 publications including books, monographs, peer-reviewed papers and theses.
Transnational Access Call 3 deadline: 7th May, 2021 (17.00 UK time).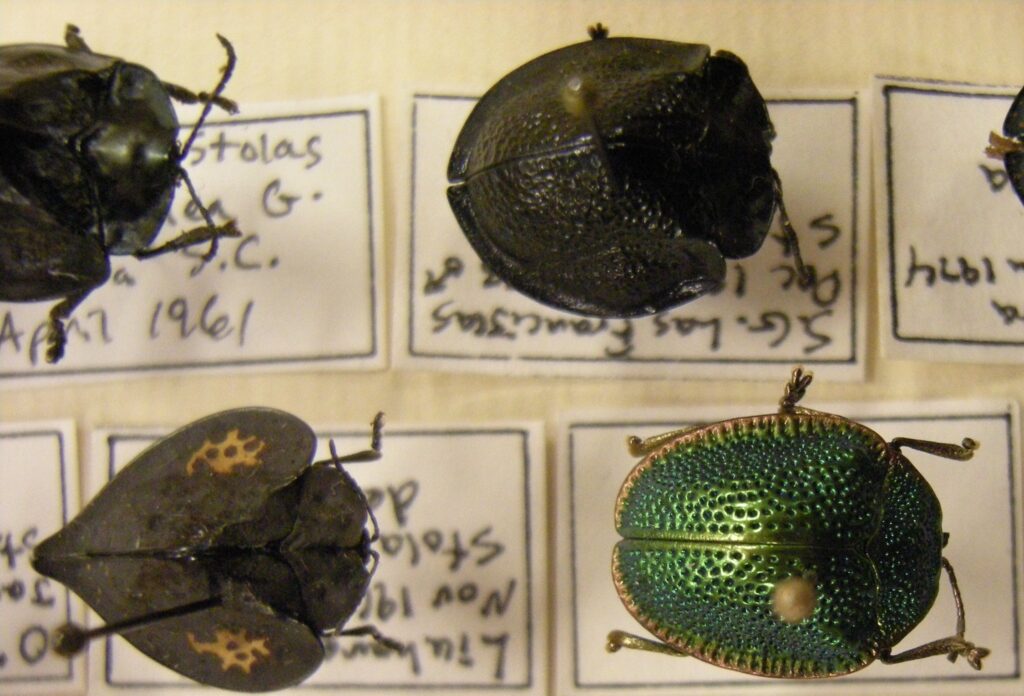 Virtual Access Call 2: Digitisation on demand from collections at 20 partner institutions
Researching a collection often requires being physically present in the collection itself. Virtual Access aims to remove the reliance on physical access and trial an industry-first 'digitisation on demand' model. It gives researchers an opportunity to propose and make the case for a collection or collection item(s) to be digitised by the holding institution for the wider benefit of the global research community.
Virtual Access Call 2 deadline: 11th June, 2021 (deadline for contacting VA coordinators: 14th May 2021).
IMPORTANT: Please, note that due to the COVID-19 pandemic, the successful applications might see their proposed visits delayed, although it is expected that they will take place within the year. Successful applicants who have not yet had their visit should check SYNTHESYS+ News page for updates.
Taxonomic Access Facilities (TAFs)
The 21 partner institutions are organised into 13 national TAFs. TAF users will be hosted by a TAF staff member (host). The 13 TAFs represent an unparalleled resource for taxonomic research offering:
Collections amounting to over 490 million natural history specimens
Internationally renowned taxonomic and systematic skill base
Facilities including molecular, imaging and chemical analysis
For Transnational Access: proposals for funding are welcomed from high-calibre researchers in any discipline seeking access for short-term research visits (average duration 15 days). SYNTHESYS is able to meet costs for:
Research costs (bench fees and laboratory consumables)
International travel & local accommodation while based at the TAF
A per diem contribution towards living costs
For Virtual Access: proposals for funding are welcomed from user groups in any discipline seeking digital data from our natural science collections. Data will be made openly available to the global research community.
See www.synthesys.info for more information on both Calls or contact synthesys@nhm.ac.uk