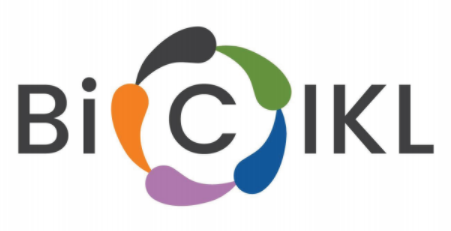 Next week, the Research Data Alliance (RDA) 17th Virtual Plenary Meeting will host an interesting session jointly organised by the Biodiversity Data Integration IG and ELIXIR Bridging Forge IG: "Integration and linking between Biodiversity and Life science data – towards a shared global knowledge graph". The session will include a presentation of the Biodiversity Community Integrated Knowledge Library project (BiCIKL) and a discussion about the concept of linking, issues in integrating biodiversity and life science data and how relevant regional/continental developments can best engage with BiCIKL.
BiCIKL will bring together European key research infrastructures in biodiversity and life sciences aiming to open "…science practices through provision of access to data, associated tools and services at (1) each separate stage of, and (2) along the entire research cycle. BiCIKL will provide for the first time seamless access, linking and usage tracking of data within a network of links between the different data classes, ultimately represented in the biodiversity knowledge graph: specimens → genetic sequences → species → analytics → publications → biodiversity knowledge graph → re-use." (see a full introductory description of BiCIKL by Pensoft)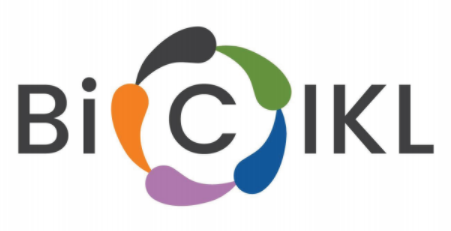 Co-chaired by Wouter Addink and Rob Hooft, the session will count on Prof. Dr. Lyubomir Penev (Managing Director of Pensoft Publishers and Project coordinator for the BICIKL project); Dr. Ilene Mizrachi (leader of GenBank and BioSample) and Dr. Johan Gustafsson (Bioinformatics Engagement Officer from BioPlatforms Australia/ BioCommons) as presenters.
The discussion will revolve around the following topics:
The "concept of linking" in a wider and narrower sense, especially of the "true linking of biodiversity data", that is linking between the PIDs of FAIR data items.
What are the main issues in integrating biodiversity and life science data?
where and how should links be stored and managed, e.g. at each participating RI or at a third party place?
how should links be annotated/corrected?
are there RDA outputs already that can solve some of these issues?
Could nanopublications play a role in certification, permanent record and possibly annotation of newly discovered links?
Which regional/continental developments and strategies are there towards integration and linking between Biodiversity and Life science data?
Can these engage with the BICIKL developments? How?
PRACTICAL INFORMATION 
– Information about the session (presenters, agenda) can be found here.
– Please note that if you want to attend this session you need to register for the RDA plenary. The session will be recorded.
– Introductory description of BiCIKL provided by Pensoft.
BiCIKL is on Twitter. Follow the projects feed for updates and new developments.