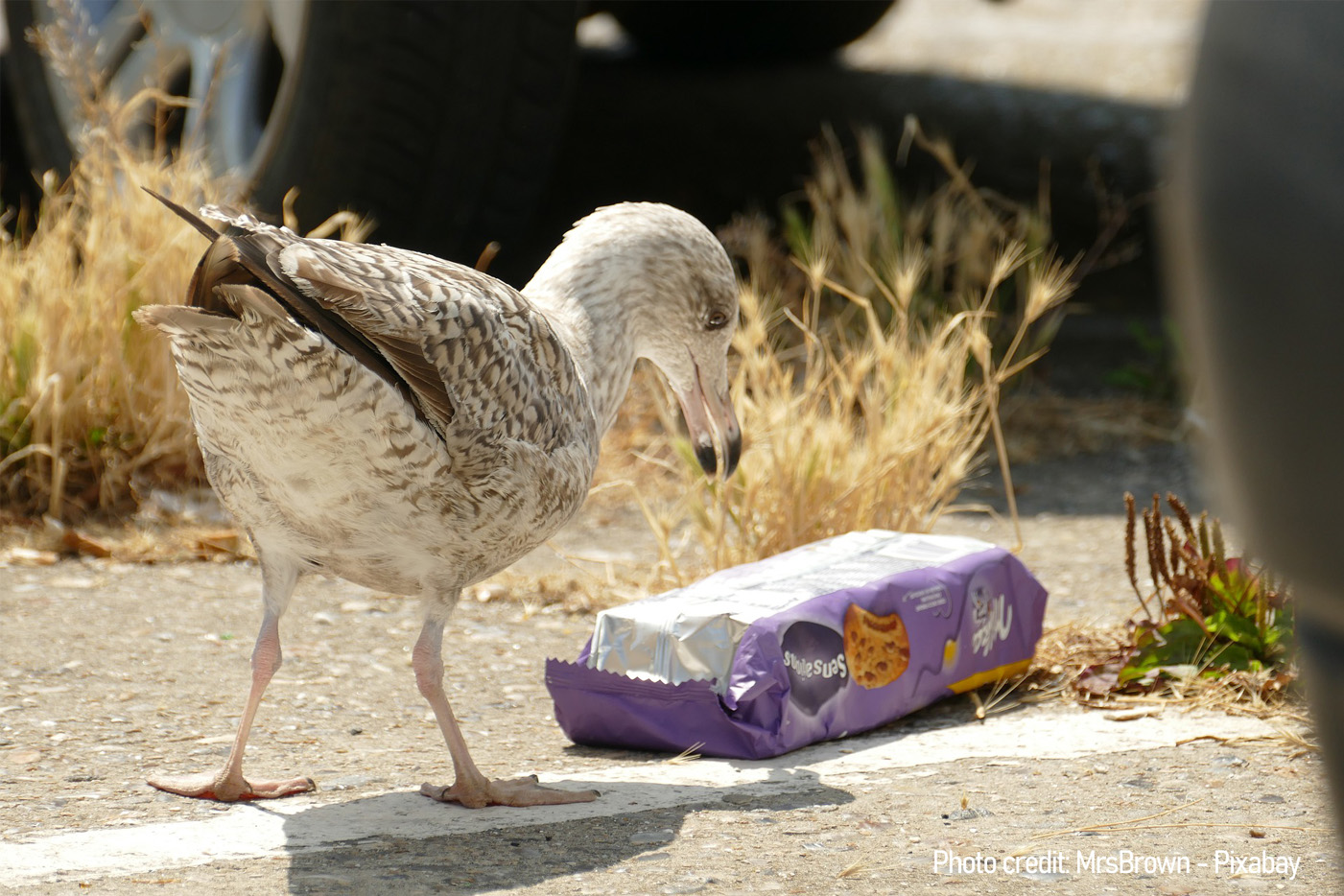 As concern mounts throughout all sectors of society to reduce human-induced climate change and preserve biodiversity, many private businesses are starting to integrate green, sustainable policies and practices into their raw materials and/or workflows.
DiSSCo believes that European natural sciences collections can play an important role in helping private industry meet their green, sustainable goals or regulatory mandates. 
To explore the possibilities for establishing mutually beneficial relationships and working channels between the natural sciences collections community and private industry, DiSSCo is partnering with Naturalis Biodiversity Center in an EU funded project using the construction industry as a pilot. Naturalis has an already established partnership with a large Dutch construction company (Heijmans) in which both parties are collaborating to further biodiversity. DiSSCo will augment the Heijmans-Naturalis partnership by exploring what the construction industry drivers are for biodiversity data and services, the use cases, and whether/how the natural sciences community can help meet these needs.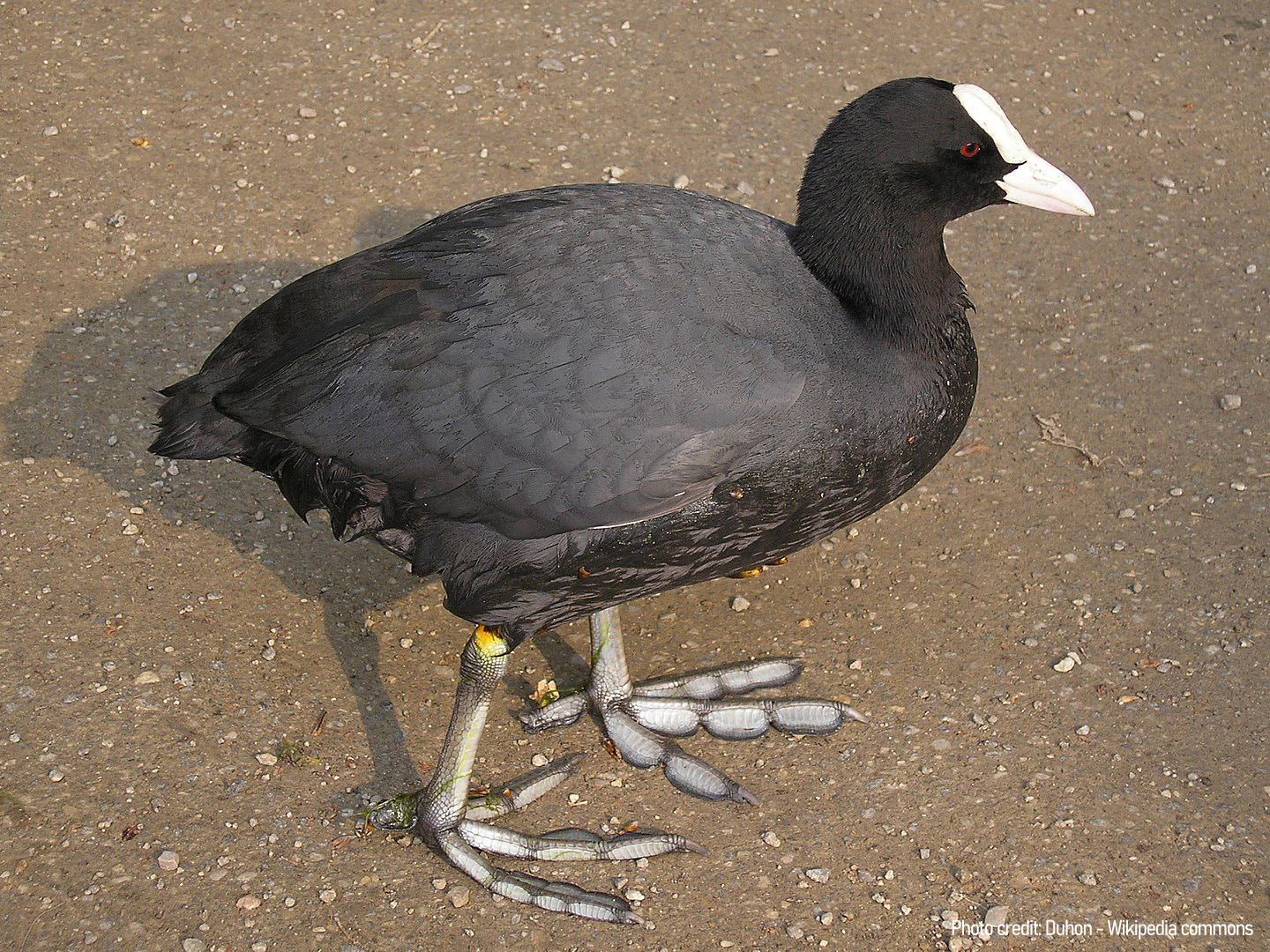 Photo: Eurasian Coot's feet are way too cool to be walking on microplastics.
The Naturalis/Heijmans collaboration
The ubiquity of human-induced pollution in the natural environment such as pesticides, fertilizers, fibers, string, nets, and (micro)plastics has an overall negative effect on biodiversity resulting in species decline or extinction. Terrestrial and aquatic invertebrates are particularly vulnerable because they are the first to encounter the pollutants with cascading effects to higher trophic levels (birds and mammals). There are many challenges in assessing the effectiveness of efforts developed to address the pollution (particularly in the agricultural sector) due to the complexity and paucity of knowledge regarding the invertebrate food web, human induced rapid evolutionary change (HIREC), and monitoring data, etc.
To help make the interrelationships more clear, a biologist at Naturalis Biodiversity Centre, Auke-Florian Hiemstra, is studying the likelihood of HIREC in the incorporation of (micro)plastics in Eurasian Coot (Fulica atra, in the photo above) nests in the built environment (1) and is partnering with Heijmans, a large Dutch construction company who is committed to building smart, sustainable, green cities in a nature-inclusive way. In this cross-domain collaboration, Heijmans will encourage its new homeowners to participate in Hiemstra's existing initiative to monitor plastics incorporation in Eurasian coot nests. The participating homeowners will supplement Hiemstra's study with photos and observations while simultaneously raising their own environmental awareness. In turn, the study will yield pre- and post-construction biomonitoring data of the Heijmans site to help the company evaluate the sustainability of their construction materials and practices.
These are the types of collaborations between natural sciences collections and private industry that DiSSCo is hoping to explore and eventually embed within its operating framework, and DiSSCo is using this unique opportunity to explore the drivers, use cases, and potential for how it can best be of service.
(1): Although production and development of plastic products did not take hold until after World War II, valuable data can still be unlocked in the museum's historic nest specimens whose examination can help determine how and when anthropogenic materials entered the natural environment and the types of materials of concern. This data can further be used to address other important biodiversity questions such as the assimilation, ingestion, or retention of plastics and other material in the gut, nests, or eggs (another aspect of Hiemstra's study), and these study outcomes will most certainly be valuable in influencing social policy.
Want to know more about DiSSCo and its projects and initiatives? Follow us on Twitter  or just visit our News Section every now and then!