DiSSCo's family continues growing! Two new associate membership applications to DiSSCo were approved during our last interim General Assembly, those from the Israel Natural Science Collections Consortium (INSCC) and the Swiss Association of Natural History Collections and Museums in Switzerland (Musnatcoll). Our new partners raise the number of DiSSCo institutions to well over 170, while the number of countries now involved are 23.
Before we go on: we will publish specific interviews with representatives of both consortia here soon but for now, this post should offer you a bit of a profile of each of the new associate members of DiSSCo.
Right in the middle of one of the Vavilov centres of crop diversity, Israel is a continental corridor and biodiversity hot spot whose natural history collections have a pivotal role to address fundamental scientific questions, especially those associated with the biodiversity crises.
The Israel Natural Science Collections Consortium brings 4 new member institutions to DiSSCo, a move that seeks to bring scientific collections to the information age by investing in a linked open data approach and generally by furthering digital collection services, building scientific and technical capacity and improving physical access to Israeli natural science collections.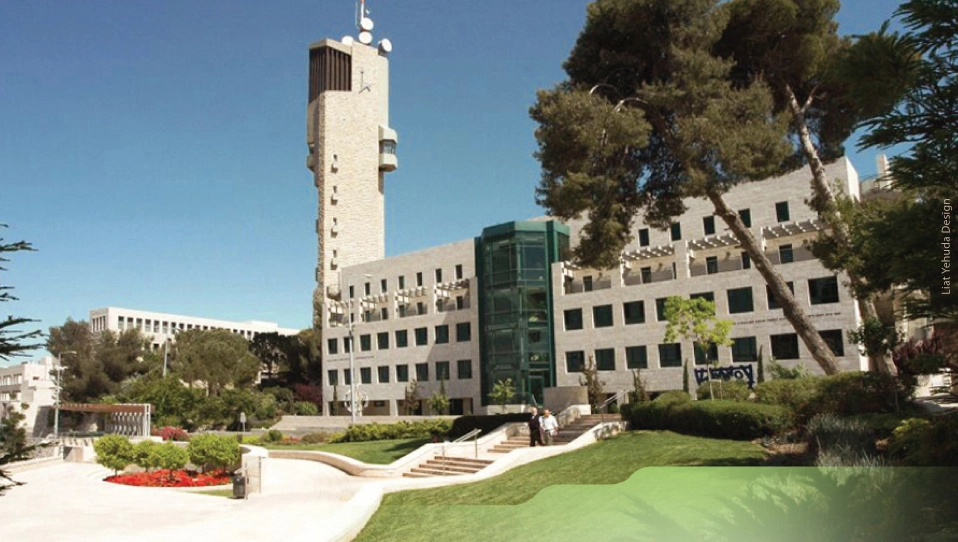 photo: The Hebrew University of Jerusalem, member of INSCC.
Mountainous regions are considered both cradles and sanctuaries of biodiversity. Considering that Switzerland covers a good chunk of the high Alps, there must be little doubt that the country is another biodiversity hot spot.
The Swiss Association of Natural History Collections and Museums in Switzerland represents 38 Swiss institutions. Together with the Swiss Academy of Science, Musnatcoll and other partners have developed a unique framework called SwissCollNet, committed to improving the accessibility to Natural History Collections for research, education and society. One of the long-term goals of this project is precisely the incorporation of Swiss virtual collections into international initiatives such as DiSSCo.
(*) Although the Natural History Collection of the Principality of Liechtenstein (Naturkundliche Sammlung des Furstentums Liechtenstein) is part of Musnatcoll, it will not become part of DiSSCo at this stage. Instead, Musnatcoll will be acting solely as the consortium for Swiss institutions (i.e. the Swiss node).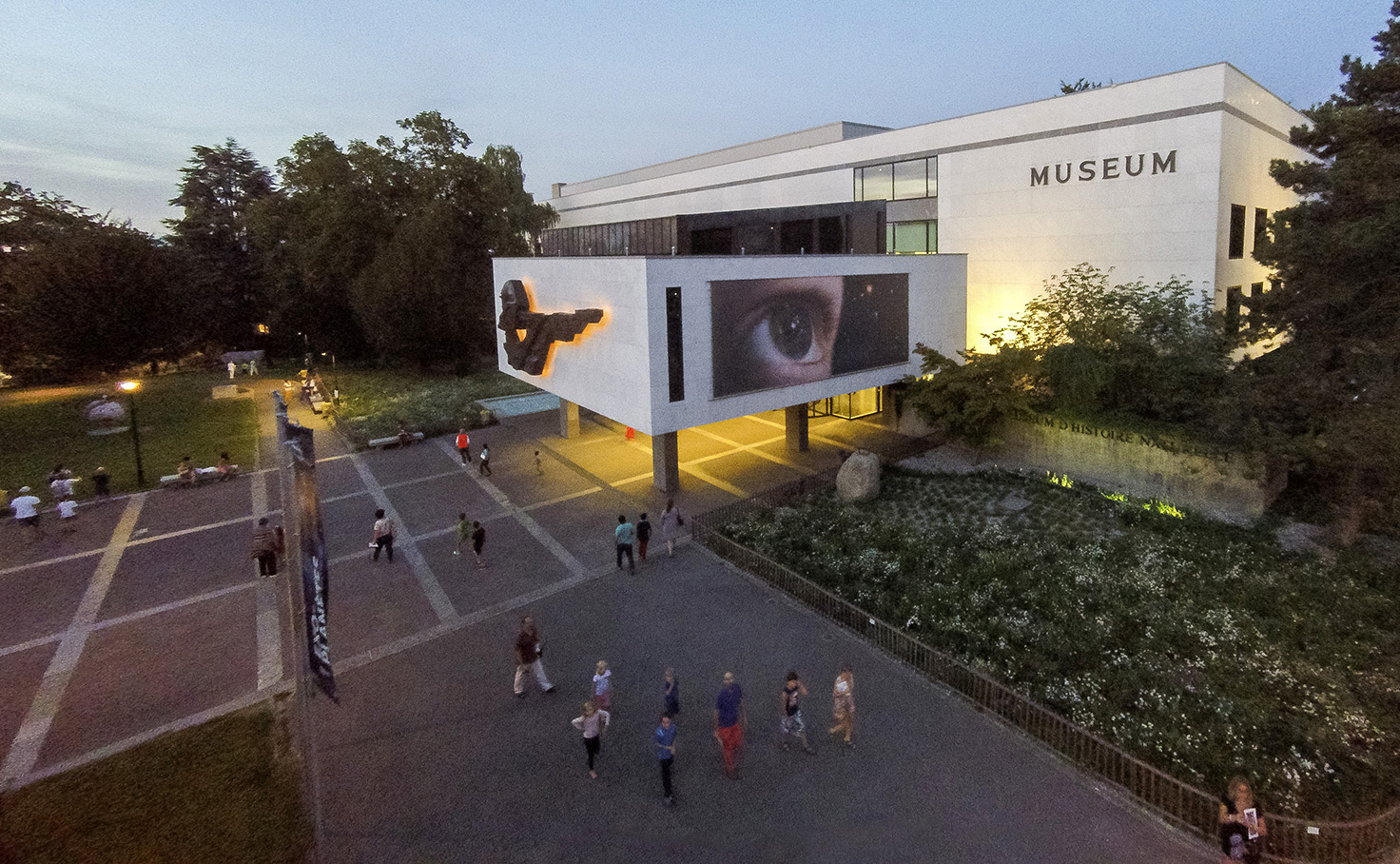 photo: The Museum of Natural History of Geneva, member of Musnatcoll.
Needless to say, the DiSSCo community is honoured to welcome both new associate members and look forward to join efforts in the future.