This page is also available in Danish ›
The Danish consortium currently consists of 3 partners: Natural History Museum of Denmark, University of Copenhagen (national museum for natural history) – Natural History Museum Aarhus – The Science Museums, Aarhus University. There are several further, smaller collections, mainly zoological and geological, which may eventually join the consortium.
Danish natural history museums signed a partnership agreement in 2010, aiming at the establishment of one national natural history collection, i.e., one common digital access point to these collections.
participating institutions
Natural History Museum of Denmark, University of Copenhagen (national museum for natural history)
Zoological, botanical, and geological collections (14M specimens) of global scope with particular strengths in Danish and Greenlandic (arctic) material. International collection acronym NHMD. The Danish GBIF node, DanBIF, is located at NHMD, next door to GBIF's international secretariat. The Danish Bird Ringing centre is also located at NHMD. Staff including 48 researchers (permanent, postdocs and Ph.D. students), 14 curators, 18 collection managers.
Natural History Museum Aarhus
Mainly Danish, mainly zoological collections (4M specimens).International collection acronym NHMA . Staff including 2 researchers, 4 curators, 2 collections managers.
The Science Museums, Aarhus University
Global botanical collections (0.7M specimens). International collection (herbarium) acronym AAU.
Participating institutions in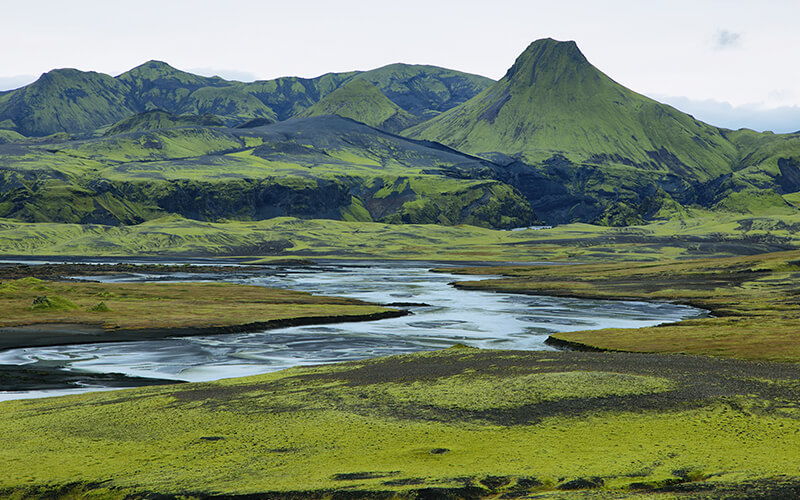 It is expected that in the second half of 2019 the Danish ministry of Higher Education and Science will launch a call for applications for support to research infrastructures. When this happens, the Danish NTF will submit a major application.
The Natural History Museum of Denmark houses several specimen series that have been systematically collected over time and now offer a testimony of how the environment around us has changed:
Polar bears in a changing Arctic
The museum has more than 683 polar bear skulls collected between 1830 and 2016 (and ongoing). These skulls represent a unique insight to changes in the Arctic since preindustrial times, and this collection alone has been used in more than 116 scientific publications to date. Bone samples reveal the arrival of environmental contaminants (organochlorines) in the high Artic region, and show that bone composition has changed over time. Reference: Leerhøj, F. Dietz R., Sonne, C., Lorenzen ED. (2017) The Danish polar bear skull collection 1830-2016. Artic Vol 70 NO3.
Moths in the (ever warmer) night
About 250.000 moths and beetles were collected in a light trap installed on the roof the museum in order to monitor urban biodiversity. The trap was active from April to November 1992-2009 and was emptied on a weekly basis. Identification of this large sample by museum staff revealed seven species new to Denmark, but more importantly, the catches told a story of climate change: the relative numbers of cold- and warm-dwelling species shifted over the years as the average temperature rose by 0.39 degrees. Reference: Thomsen, P.F., Jørgensen, P.S., Bruun, H.H., Pedersen, J., Riis-Nielsen T., Jonko K., Slowinska, I., Rahbek C., Karlsholt O. (2015) Resource specialists lead local insect community turnover associated with temperature – analysis of an 18-year full-seasonal record of moths and beetles. Journal of Animal Ecology 2015 doi: 10.1111/1365-2656.12452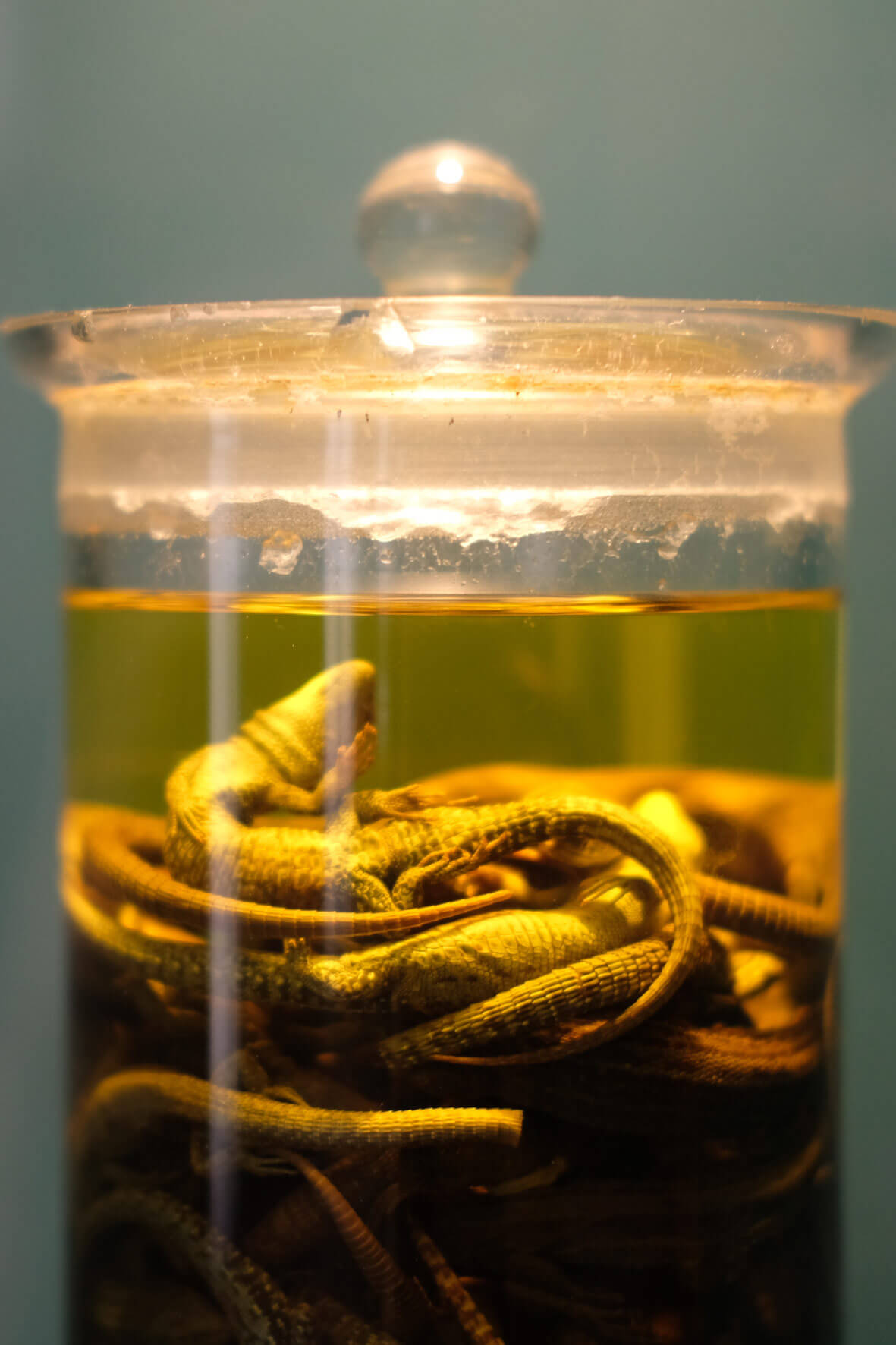 The dashboard you can see below contains data on the collections of natural science institutions across Europe. Page one shows the approximate number of collections per category for all of the 89 institutes who participated in an initial DiSSCo survey and page two the national contributions to the European collection. The selection boxes allow filtering for country and institutions. The data in this dashboard is populated with information as sent by the DiSSCo partners through an initial survey in November 2017 and should therefore be considered as preliminary.  Following that survey, we went through a rigorous process of identifying obvious errors and contacting individuals to correct those. Nevertheless it will probably still contain some errors and information might be outdated. Please contact Niels Raes if you detect any issues so the data can be updated.
If you would like to see a full screen version of the dashboard, please click here.