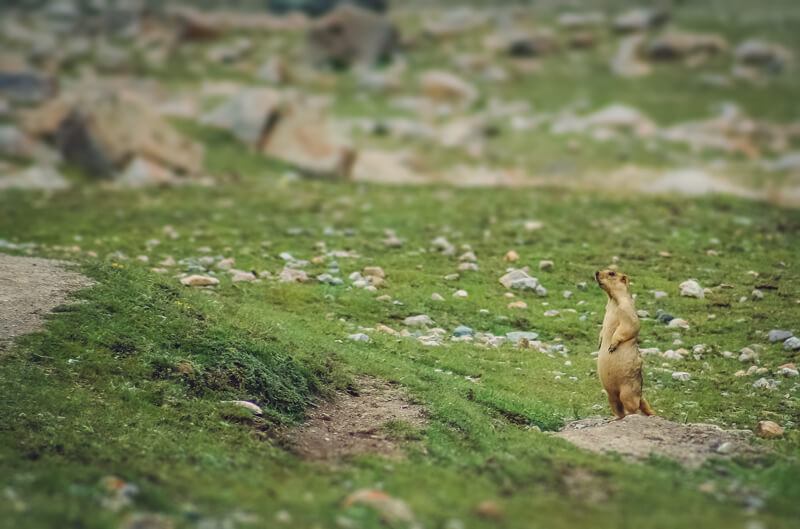 e-Science services
A one stop shop for services providing discovery, access, interpretation and analysis of complex linked data. All e-services will be provided as part of the EOSC public offering. Use of common authentication and authorisation infrastructure will ensure seamless access between all services provided, and enable better provenance for the user-contributed annotations to the knowledge body of DiSSCo.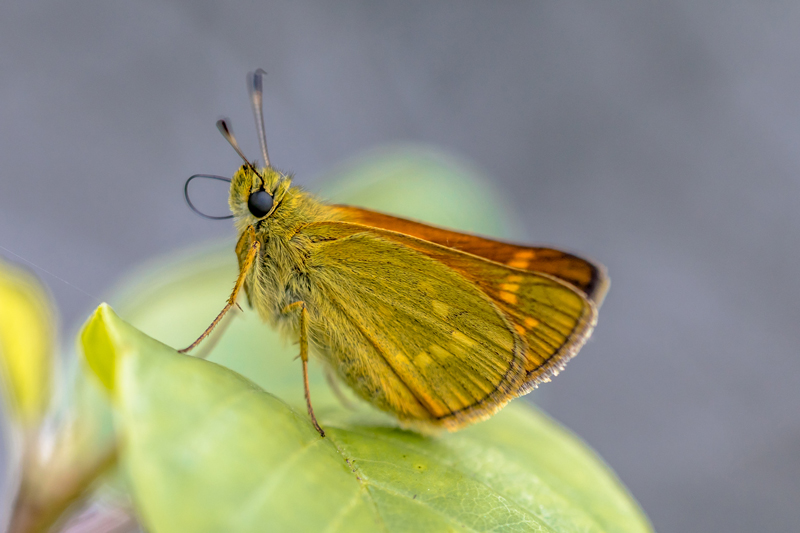 Physical and remote access services
Universal, harmonised physical access and digitisation-on-demand services. Physical access is still today the main mechanism through which scientists interact with NSCs. DiSSCo will continue supporting physical access, balancing requests for physical access with digitisation-on-demand across the participating DiSSCo facilities. A suite of e-services will support the process from both the user and the provider (facility) side.
Support & training services
This service pillar focuses on a) providing a comprehensive user support system for all DiSSCo services and b) enabling more users to embark on data-intensive science in bio- and geo-diversity, by improving digital skills and competencies across the user audiences and supporting career paths for new roles (e.g. digital curators) in the distributed facilities (NSCs).