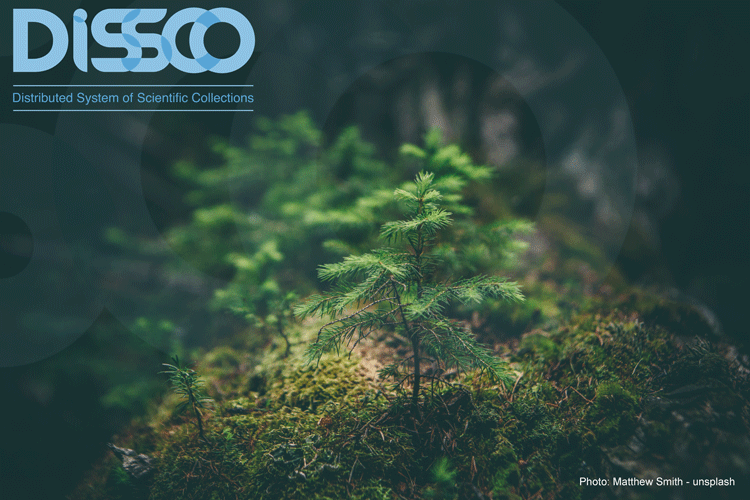 Connecting the European Environment Agency (EEA) and DiSSCo could bring about significant improvements to policy domains such as species information, biodiversity monitoring or climate change mitigation, among others. This is the conclusion of our latest white paper that, taking the EEA as a case study, explains the benefits from the alignment and interoperability between DiSSCo and EU infrastructures.
Letting NSCs inform environmental policy
As a distributed system of scientific collections, DiSSCo has a clear mandate to cater to stakeholders in the biodiversity-related field, including industry and private sector. But DiSSCo also seeks to identify and engage policy-driving entities. The reason is simple: advances in digitization, genetic research and data technology have opened the door to turn the traditional concept of natural collections as repositories of physical specimens into a new generation of modern collections, offering digitally-interconnected bio and geological data with a considerable potential to inform decisions of environmental and sustainability-related policies.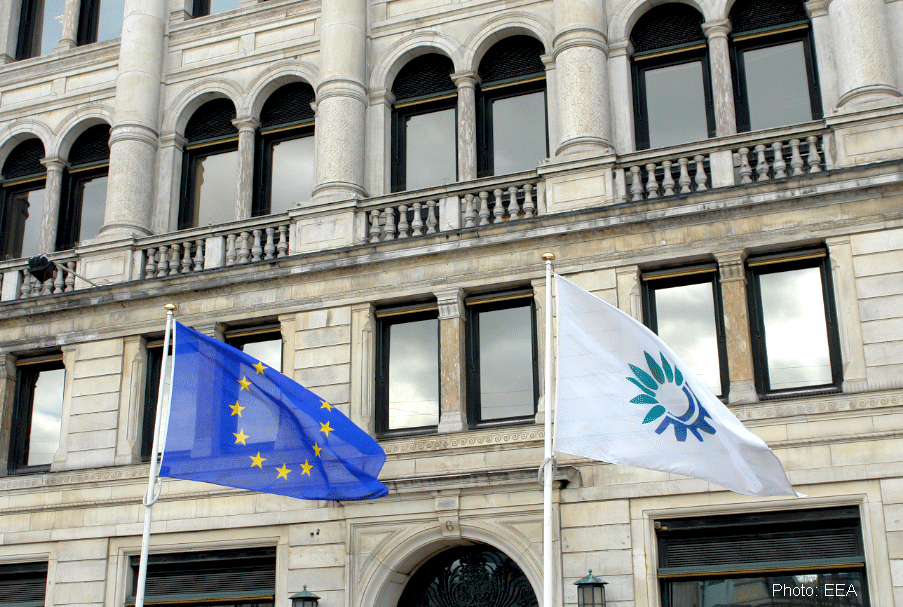 As the largest ever formal agreement between natural history museums, botanic gardens and collection-holding universities in the world, DiSSCo is in an optimal position to harness this potential and offer it to European advisory bodies such as the EEA.
With this in mind, the white paper provides examples for a number of scientific domains with high policy relevance to the EEA where data from NSCs might contribute significantly. These include Species Information (linking DiSSCo with EUNIS, the European Nature Information System); assessment of Restoration Ecology; Biodiversity Monitoring; Climate Change mitigation and Capacity Building.
There is no better time than now
DiSSCo is still in its preparatory phase, so one may ask whether this is the right time to engage in mutual understanding and cooperation with EU infrastructures. Our answer is: yes.
The article argues that it is precisely at this level of maturity, while DiSSCo is still making design and infrastructural decisions on how to facilitate its wealth of data and e-services, the best time for opening the communication channel with the EEA and the future Knowledge Center for Biodiversity (envisaged by the European Biodiversity Strategy 2030). Taking action now, while DiSSCo is still in development, will ensure that its e-services are interoperable with the services and data portals provided by the EEA and that the complex and integrated biodiversity data that DiSCCo's provides are compliant with the present and future needs of the EU.