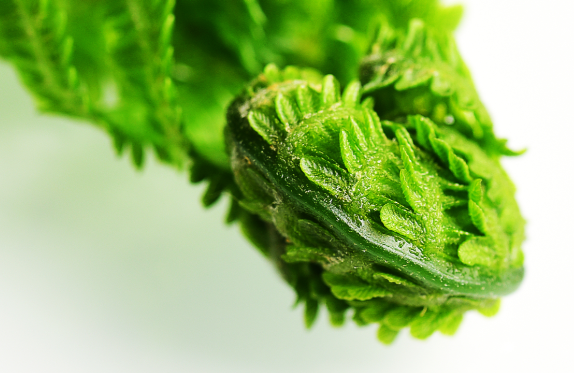 More than ever before, the scale of today's global challenges, multidimensional in nature, unambiguously show that scientists, industry and policymakers need immediate and wide access to high volumes of interconnected information from different fields and interoperable tools to make the best of it.
That is the driving force of concepts like DiSSCo's Digital Specimen (DS), that aims to provide a digital solution that connects all information related to a specimen in one single set of FAIR data. A Digital Specimen is a digital twin of a physical specimen but it is not just a visual representation of the latter. It is an actionable online set of data derived from the physical specimen and made available for researchers and computers through digitization, analysis and computational techniques. It identifies the physical specimen's actual location and provides information about its collection event and taxonomy but it also includes a whole set of additional information: literature, traits, genomic data, biochemical analyses, ecological information, etc. all of it physically stored elsewhere but brought together digitally in a single search.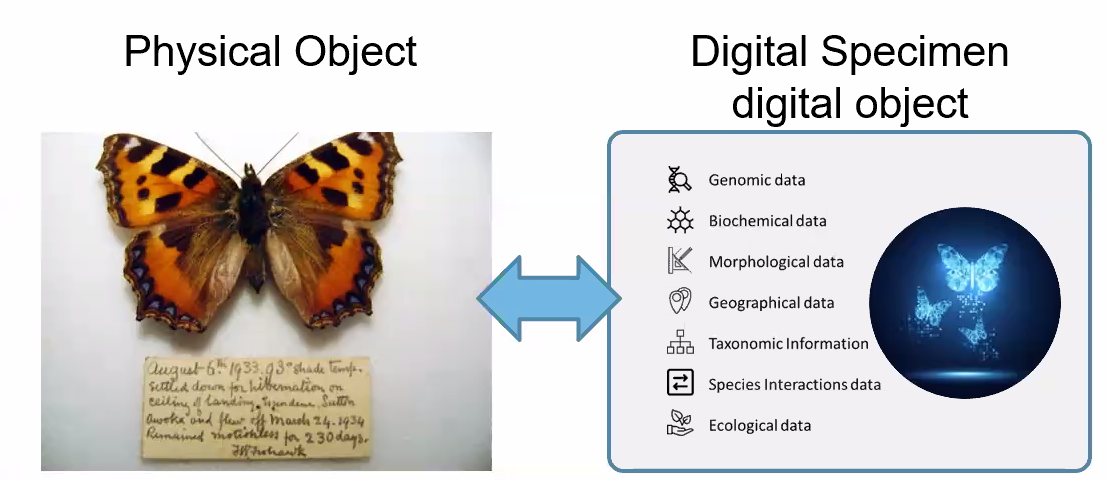 The past year has seen a number of organisations and scholars showing a growing interest in the potential alignment and interoperability of DiSSCo's Digital Specimen with its counterpart in the United States, the Extended Specimen emerging from the Biological Collections Network (BCoN). While the two concepts differ slightly, it is understood that a single, robust global solution is the way to go.
During TDWG 2020, this growing group of organisations and individuals signed a Letter of Intent to work collaboratively towards a global specification and interoperability for the digital/extended specimen. These signees are now preparing an online community consultation under the umbrella of the Alliance for Biodiversity Knowledge, using a mix of virtual meetings and online discussions via GBIF's Community Forum. 
The consultation, that opens next 16 February with two introductory sessions -at 6:00 and 15:00 UTC- will seek to engage the wider community on a number of topics, such as:
1. Digitising/mobilising FAIR data for specimens
2. Extending, enriching and integrating data
3. Annotating specimens and related data
4. Crediting and attributing tasks like data and material curation 
5. Analysing/mining specimen data for novel applications.
All of these topics have implications at the technical, financial, social, governance and professional level that require broader discussion and consensus.
The ultimate goal is to expand participation in the process, build support for further collaboration, identify key use cases, and develop an initial roadmap for community adoption and implementation.
All information about the consultation, such as the introductory sessions, timeline, topics for discussion, etc. can be found on the consultation landing page on the GBIF Community Forum.