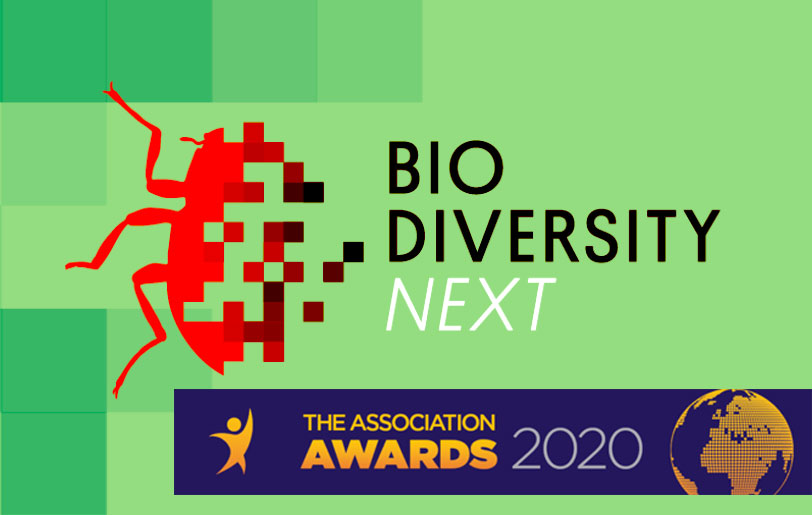 Biodiversity Next is the shiny brand new winner in the Best New Conference or Event category at the International & European Association Awards 2020.
According to the jury, Biodiversity Next "… is a testament for successful cooperation and merge of different annual events to achieve something greater, to have a bigger impact and to leave a legacy. It was a tremendous achievement".
What is Biodiversity Next?
Just over a year ago, the Biodiversity Next conference brought together major international organisations, research scientists, and policy makers in an collective effort to identify socio-technical obstacles and future opportunities around data-intensive biodiversity and geodiversity research. More than 700 participants from 76 countries attended the conference, hosted in Leiden by Naturalis Biodiversity Center in collaboration with the Netherlands Biodiversity Information Facility.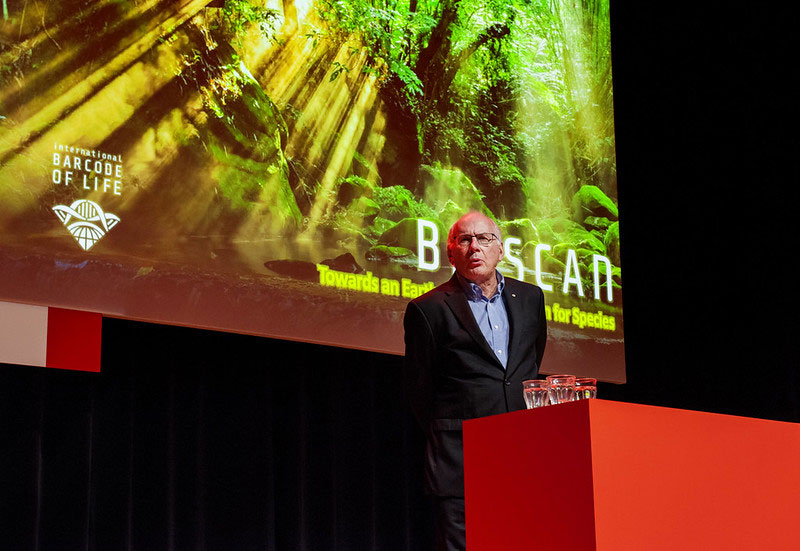 Want to take a look at how it all went?
DiSSCo contributed to Biodiversity Next as part of a coalition that included the Global Biodiversity Information Facility (GBIF), the National Resource for Digitized Information about Vouchered Natural History Collections (iDigBio), the Consortium of European Taxonomic Facilities (CETAF), Biodiversity Information Standards (TDWG) and LifeWatch ERIC, the e-Science and Technology European Infrastructure for Biodiversity and Ecosystem Research.