What's in a museum specimen?
Studies on collections have contributed to illustrate what kind of information each physical specimen contains and which goals that information may serve to. The accurate, persistent and precise data that can be extracted from specimens enable scientists to establish the relevant services that the broader community needs as the basis for innovative approaches and new discoveries.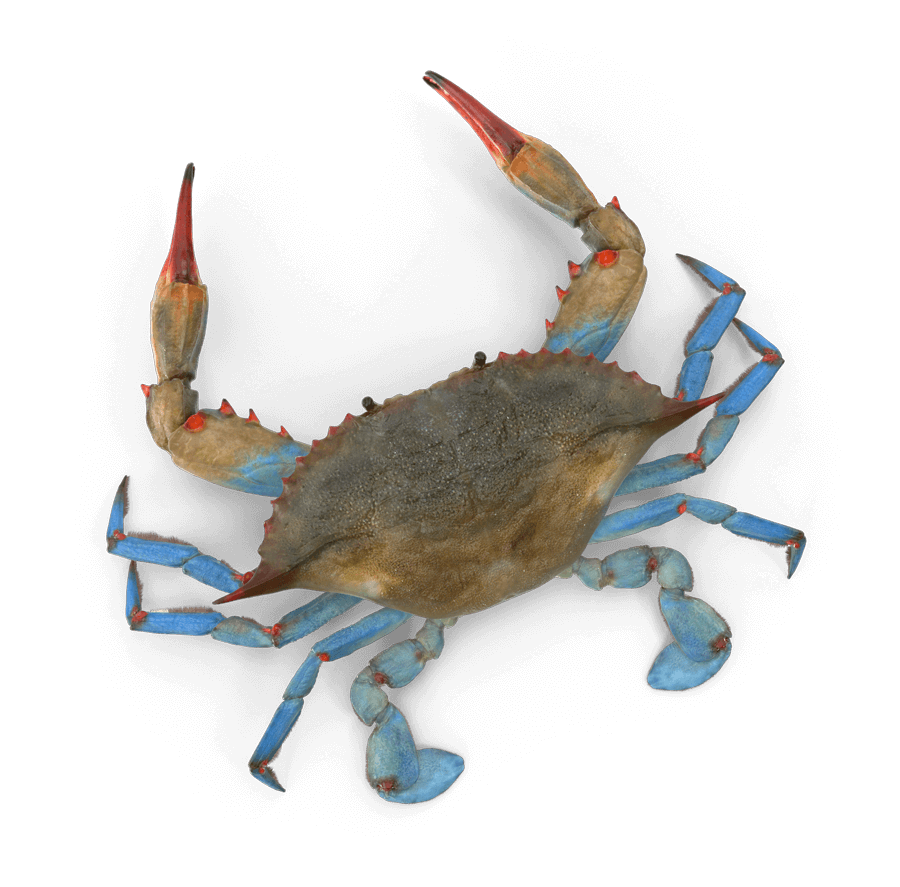 Species interactions data
DiSSCo changes the way of working with collections
Natural science collections come in the form of specimens (geological items, dried plants and fungi or preserved animals) that have been collected from Nature across the globe and at different times. Many areas of biological research are strongly dependent on the collections and the taxonomic expertise that they support. The taxonomic facilities that hold, curate and preserve this rich heritage of biological and geological collections must thus meet the objectives of numerous user communities.
Taxonomy-related research is paramount for understanding and documenting biodiversity on Earth and enables scientists to further populate and improve the Tree of Life. Equally, the taxonomic backbone that is created by taxonomists forms the foundation for many other disciplines and plays a key role in issues such as sustainable development, ecology, evolutionary forecasts, and climate change modelling.
Natural sciences more broadly tackle the need to understand the functioning of natural systems while they cover different facets of Nature. Knowledge of species biology is complemented by phylogenetically-derived traits to enable modelling of ecosystem functions at different scales. Thus, DiSSCo contributes to regular monitoring, trend analysis and prediction of global biodiversity with the goal to halt the loss in biodiversity and ecosystem services. 
Likewise, collections are part of our cultural heritage and integrate the historical and contextual metadata of each digitised object. The interplay of this information provides an evidence-based approach to better understand the evolution of scientific practice over time and describe the socio-cultural context of scientific history.
Earth sciences
Earth sciences encompass the disciplines that focus on studying the evolution and composition of planet Earth, and are thus generally understood to comprise subjects that are related to geology.
Collections in this field cover mineral and sediment samples, endogenous and exogenous rocks, and meteorites. As part of this, paleontological collections include organisms that have been fossilised over geological timescales and thus permit the study of evolution over immense timescales. Similarly, Anthropological collections let us examine the way that hominids and pre-historic human societies have evolved.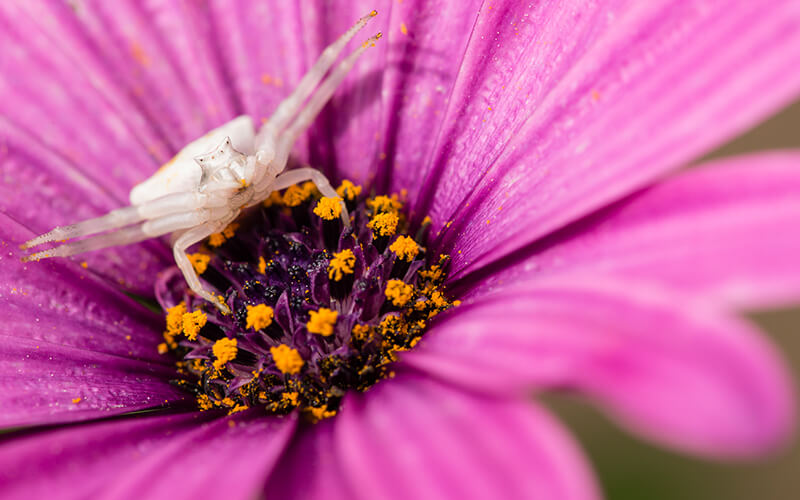 Life sciences
Life sciences focus on the study of living organisms (animals, plants, fungi and microorganisms), their biology, their ecology and their evolutionary histories.
DiSSCo institutions mostly focus on zoological, botanical or mycological specimens. Botanical collections are kept in herbaria as well as within Botanical Gardens as living collections. In some cases, and for research purposes, living collections on zoology and mycology are also available both for scientists and the general public. Those are complemented by microbiological collections as well as collections of tissues, seeds or genetic sequence samples that provide additional resources and complete the information related to the specimens.