The UK holds some of the world's most significant natural science collections, including the 80 million items in the collections of the Natural History Museum, London (NHM); over 10 million botanical specimens in the combined holdings of the Royal Botanic Gardens in Kew and Edinburgh; and more than 30 million from a wider portfolio of institutions across the rest of the UK. Taken together, these are the largest and broadest of such collections in Europe.
participating institutions
The Natural History Museum, London (NHM)
The NHM is a leading international science research centre and world-class visitor attraction. In addition to welcoming more than five million visitors to our London and Tring museums the Museum cares for more than 80 million natural history specimens, that hold secrets to the formation and future of the world and ecosystems on which humanity depends. Over the past four years museum staff on average publish almost 1000 scientific papers, support 7000 scientific visitors, loan 30,000, and supply over two billion data portal records annually.
Royal Botanic Garden Edinburgh (RBGE)
RBGE is a scientific centre for the study of plants, their diversity and conservation, as well as a popular tourist attraction. Founded in 1670 the gardens occupy four sites across Scotland, each with its own specialist collection. The RBGE's living collection consists of more than 13,302 plant species, whilst the herbarium contains in excess of 3 million preserved specimens. RBGE is an executive non-departmental public body of the Scottish Government with the mission is to explore, conserve and explain the world of plants for a better future. It does this with the support of some 240 staff and around 300 volunteers.
Royal Botanic Gardens, Kew (RBGK)
RBGK manages botanic gardens at Kew in Richmond upon Thames, and at Wakehurst, home to the Millennium Seed Bank. Kew scientists work with partner organisations in more than 95 countries, undertaking research and development of their collections which include 27,000 taxa of living plants, 8.3 million plant and fungal herbarium specimens, and over 40,000 species in the seed bank. In 2018 the organisation had 1,858,513 public visitors at Kew, and 354,957 at Wakehurst. Its 326-acre (132 ha) site at Kew has 40 historically important buildings and it became a UNESCO World Heritage Site on 3 July 2003.
Participating institutions in
The UK DiSSCo Consortium contains three formal partners (NHM, RBGE and RBGK) and is in discussion with a wider portfolio of collections, including the Distributed National Science Collections consortium (DiNaS) which represent a further 30 million natural history specimens.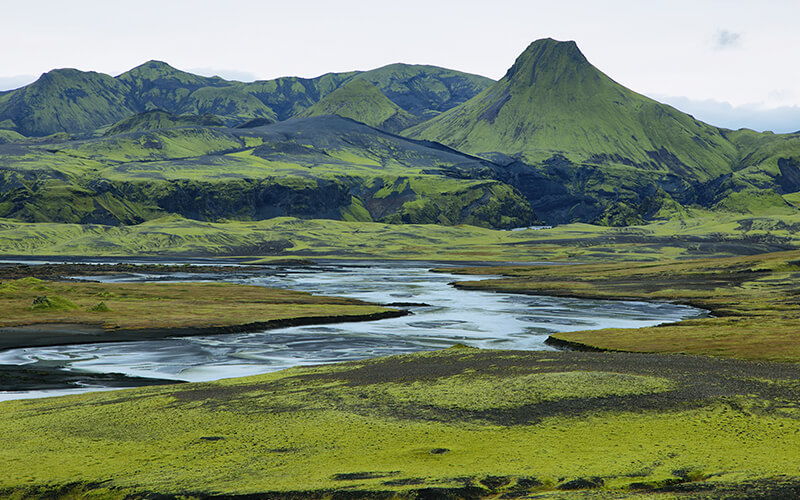 UK DiSSCo activities are presently supported through institutional member contributions. The UK Consortium has applied for support through the 2018/19 UK Research Infrastructure Roadmap and our institutional research activities regularly receive support through the UK research councils.
Shifting paradigms of science Providing free and open access to global biodiversity data is shifting the way UK scientists are studying the natural world:
Impacts of 1.5°C of Global Warming on Natural and Human systems UK based researchers Warren et al based at the Tyndall Centre at East Anglia used more than 385 million records from GBIF—among them 73,789 records from Natural History Museum, London—to perform a global-scale analysis of the effects of climate change. The open data used in the study projected the impact of global warming on insects, vertebrates, and plants covering more than 115,000 terrestrial species, including more than 34,000 insects and other invertebrates. This work shows why is it necessary and even vital to maintain the global temperature increase below 1.5°C and forms the primary basis of latest biodiversity findings from the Intergovernmental Panel on Climate change (IPCC). This can be seen in chapter 3 of their latest report. Without collections sharing their data openly with commonly accepted standards this research would not be possible. Members of the natural science sector may be spread all over the world, but we face the same challenges when it comes to unlocking and sharing the information in our collections. It makes sense, to pool our technologies, resources and tools as well as our data.

One-million species at risk of extinction Natural History Museum scientist, Professor Andy Purvis, is the Principal investigator of PREDICTS (Projecting Responses of Ecological Diversity In Changing Terrestrial Systems). Drawing upon multiple data sources, Andy and his team investigate how biodiversity responds to human pressures to improve our ability to predict future biodiversity changes. His work is part of the International science-policy Platform on Biodiversity and Ecosystem services (IPBES), which brings together 145 world experts to assess the state of biodiversity. The 2019 draft IPBES report estimate that 1 million species are at risk of extinction. As part of this report the PREDICTS project helped show how human pressures influence global biodiversity. This, allows experts make evidence-based recommendations of changes we can make to prevent further decline of biodiversity and potentially reverse the downward trajectory of biodiversity loss that is expected if we carry on using the Earth's resources at the current rate.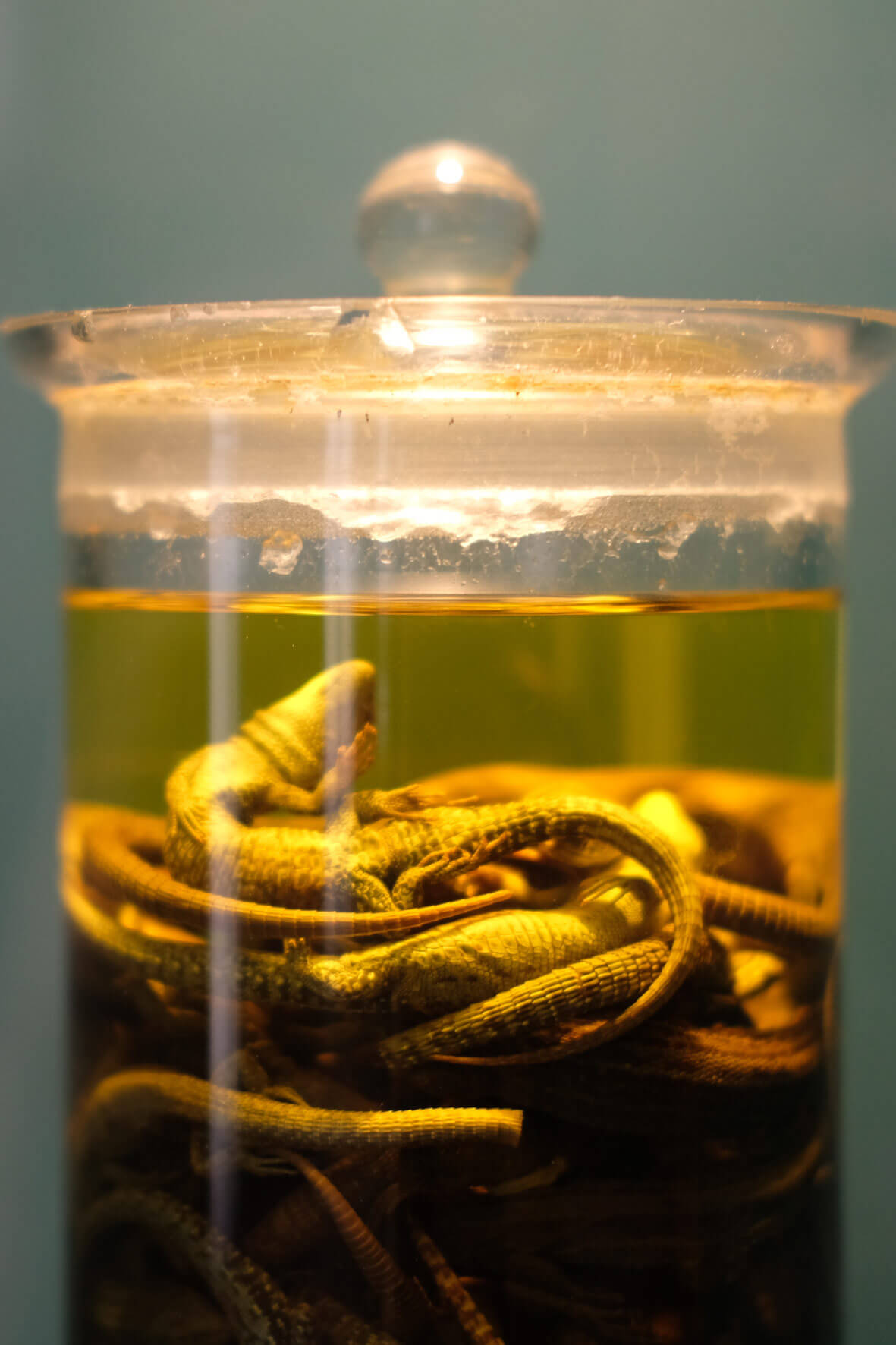 The dashboard you can see below contains data on the collections of natural science institutions across Europe. Page one shows the approximate number of collections per category for all of the 89 institutes who participated in an initial DiSSCo survey and page two the national contributions to the European collection. The selection boxes allow filtering for country and institutions. The data in this dashboard is populated with information as sent by the DiSSCo partners through an initial survey in November 2017 and should therefore be considered as preliminary.  Following that survey, we went through a rigorous process of identifying obvious errors and contacting individuals to correct those. Nevertheless it will probably still contain some errors and information might be outdated. Please contact Niels Raes if you detect any issues so the data can be updated.
If you would like to see a full screen version of the dashboard, please click here.